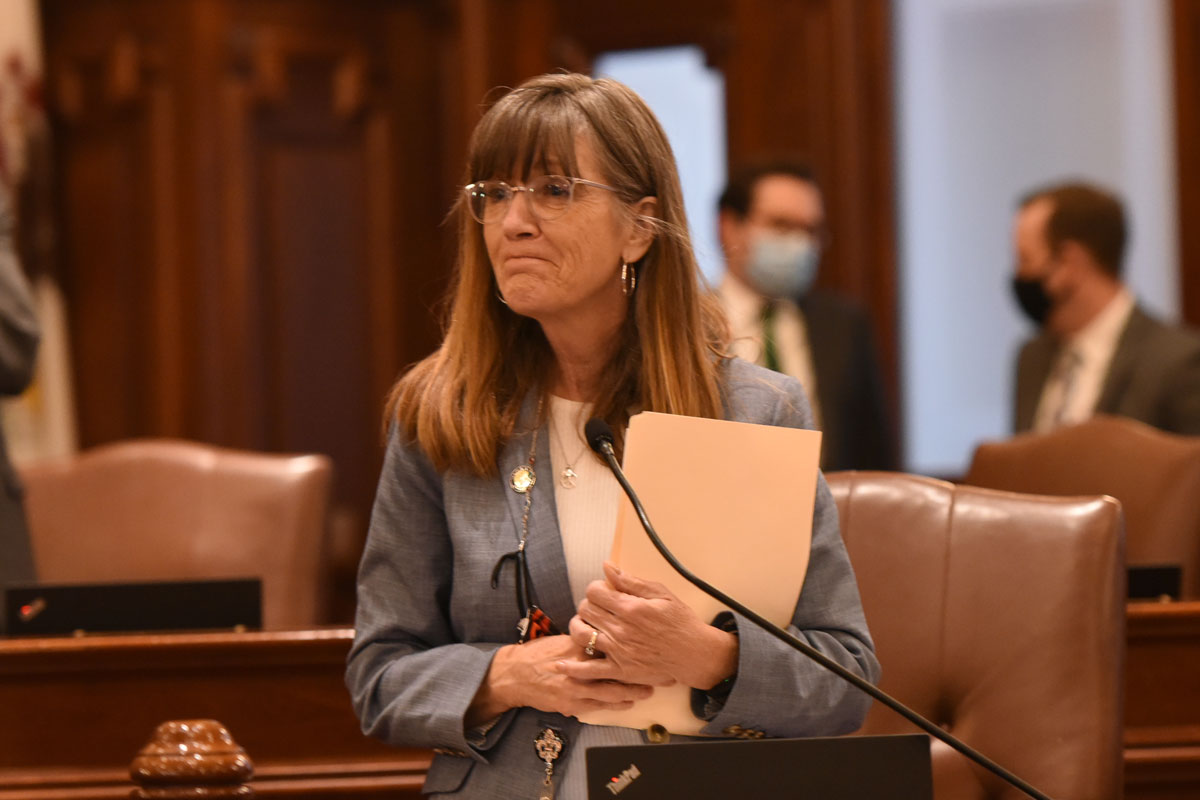 Bush reacts to Mississippi's request to top court to overturn Roe v. Wade
SPRINGFIELD – A steadfast advocate of a woman's right to choose, State Senator Melinda Bush (D-Grayslake) issued the following statement after Mississippi's attorney general asked the Supreme Court to overrule Roe v. Wade to restrict abortion access:
"There's a war against women and their right to choose going on across the country, and it's appalling how many public officials are contributing to it.
"Abortion is just like every other medical procedure and must be treated as such. Women's right to make personal and fundamental choices about their bodies must be protected. It is an essential right of health equality, equity and justice.
"I am in complete dismay of the actions and words of the Mississippi attorney general. While I know I can go to sleep each night knowing women in Illinois will always be protected from having their rights stripped away, it pains me to know all women across our country don't have the same freedoms."
Bush championed a law in 2017 that ensures Illinois women would still have access to safe and legal abortions should the Supreme Court overturn Roe v. Wade. She also led the monumental 2019 Reproductive Health Act, which repealed outdated abortion laws that have been blocked by the courts and ensured that reproductive health care is treated like all other health care and not as a crime.