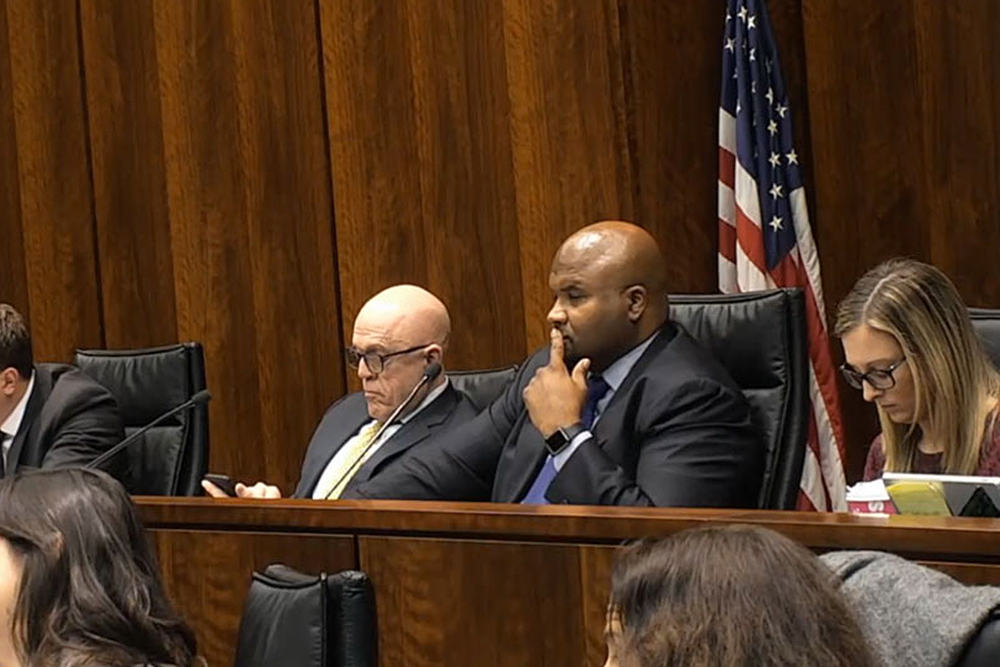 Ethics commission considers full disclosure of lobbying
CHICAGO — Across Illinois on a daily basis, people are likely being paid to lobby governments without ever having to register as lobbyists or disclose any information.
It's a reality that emerged Wednesday from the Joint Commission on Ethics and Lobbying Reform. Illinois state government, the city of Chicago and Cook County are the main entities that require lobbyist registration and disclosure. But there are hundreds of units of local government throughout Illinois. By and large, those entities have no such lobbying requirements.
"I think it's naïve for anyone to think those are the only three places where lobbying is going on," said Senator Elgie R. Sims, a joint commission co-chair. "If the public has the right to know in these jurisdictions, why shouldn't it know everywhere else? We need a more holistic approach to lobbying throughout Illinois, because it seems to me there's a lot probably going on in the dark right now."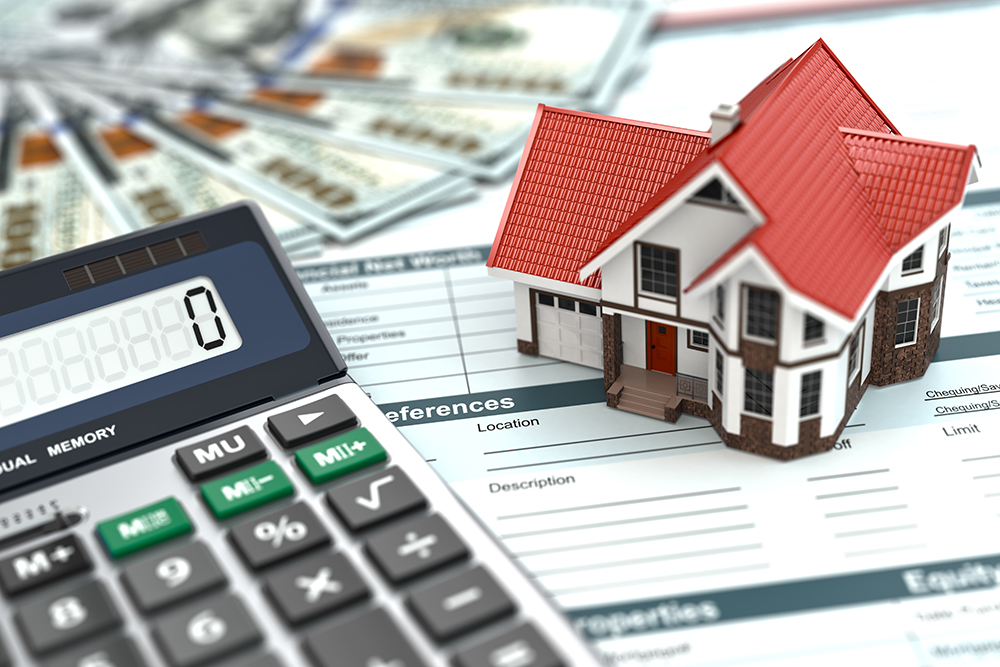 New law allows earlier access to senior tax break
SPRINGFIELD — A new measure sponsored by State Senator Laura Ellman (D-Naperville) that would accelerate access to a property tax break for seniors was signed into law Tuesday.
"This bill is an opportunity to test a more efficient process while still providing the same or better level of service," Ellman said. "This particular example prioritizes the needs of seniors on fixed-incomes and ensures awareness of relief programs available to our older population. I will continue to seek more efficient processes that serve Illinoisans."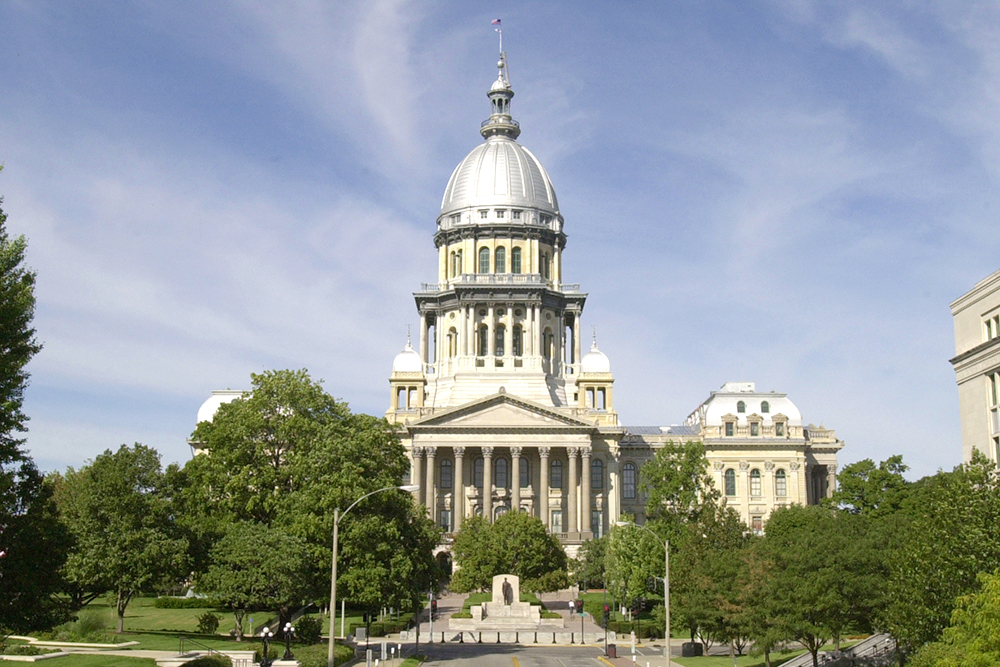 Castro wants to close legislative pay loophole
SPRINGFIELD — A loophole in legislative pay law allowing legislators to receive an entire month's pay despite not serving the full month would be closed under a proposal by State Senator Cristina Castro (D-Elgin).
"In any other job, a person would not be compensated for an entire month if they only worked one day," Castro said. "This is a glaring loophole that has been exploited far too many times at the taxpayers' expense, and I'm sick of it. It needs to be closed."

In case you missed it
MEMBERS IN THE NEWS
Senator Michael Hastings, Tinley Park: ISVMA gives Senator Hastings its president's award as leader | Patch
Senator Linda Holmes, Aurora: Lt. Gov. Juliana Stratton visits Kane County jail to discuss criminal justice reform | Kane County Chronicle
Senator Laura Murphy, Des Plaines: After another pedestrian is hurt, lawmakers want safety improvements along Touhy Avenue | Daily Herald
Copyright 2020 - Illinois Senate Democratic Caucus - All Rights Reserved