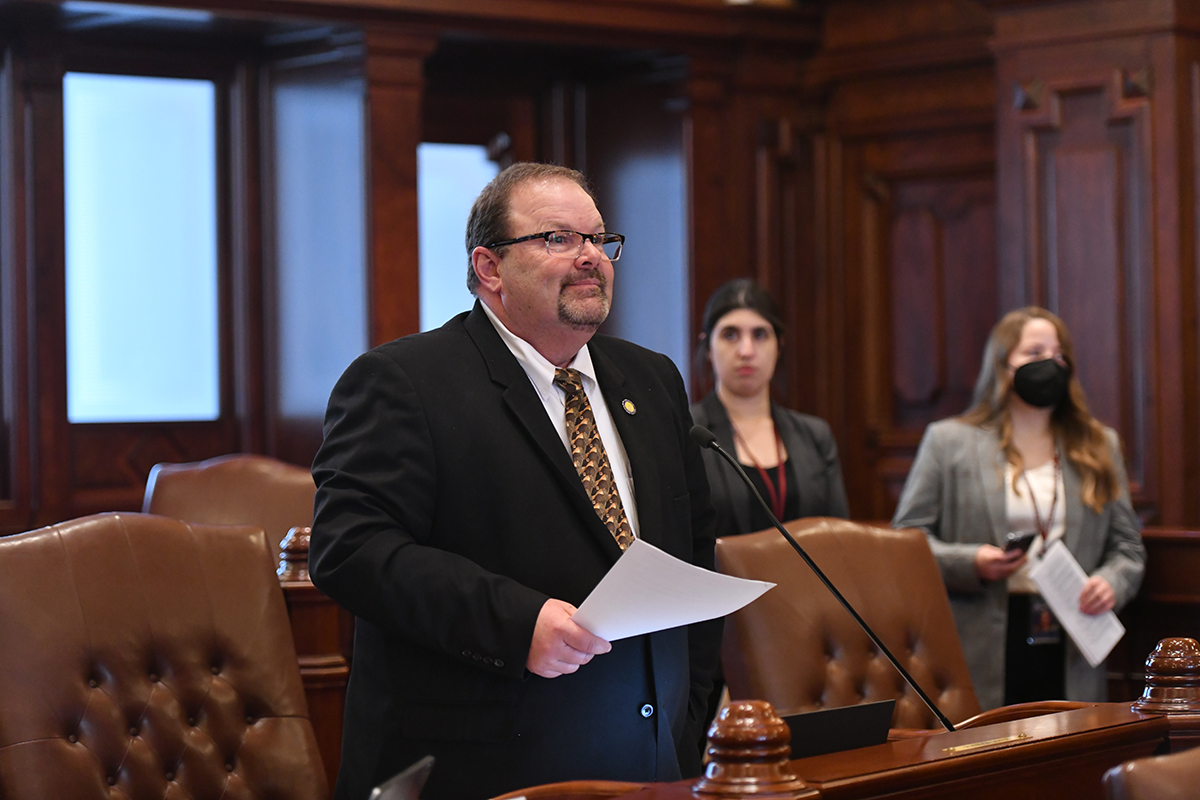 UNIVERSITY PARK – Governors State University will receive $450,000 for workforce recovery efforts as part of a $20 million state investment with support from State Senator Patrick Joyce.
"During my time in the General Assembly, I have been a strong advocate for more resources for job training so that our upcoming workforce has the means to be successful," said Joyce (D-Essex). "This grant will provide GSU students with additional opportunities."
A total of 44 community-based organizations will receive Job Training and Economic Development Program grants, which aim to expand access to workforce training services and support for unemployed or underemployed Illinois citizens.
Read more: Joyce: Governors State University will receive $450,000 grant for workforce recovery