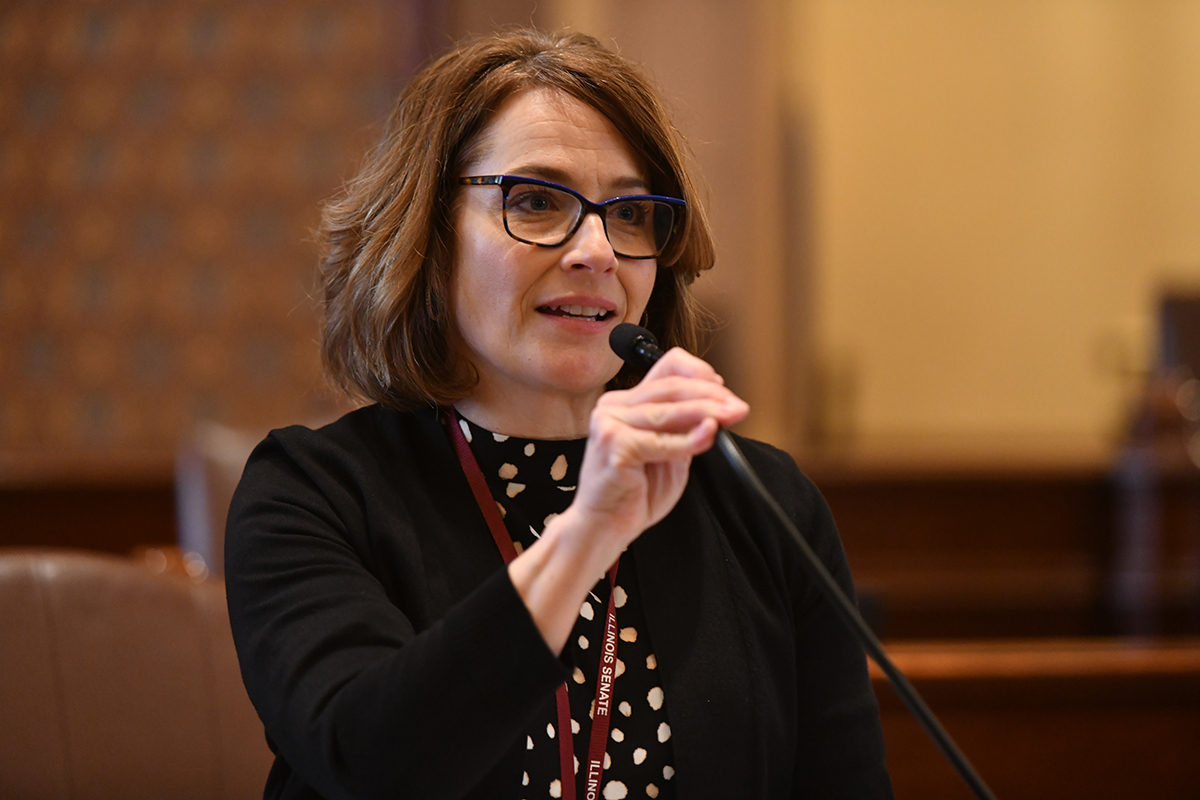 SPRINGFIELD – State Senator Loughran Cappel supported a plan that was signed into law investing in child care services for workers with non-traditional schedules, such as law enforcement officers, freighters, EMS personnel and more.
"Finding high quality, dependable, and affordable child care for children can be a challenge for any working parent, but is especially difficult for first responders and other third shift emergency workers," said Loughran Cappel (D-Shorewood). "I'm thrilled that this new law will help fund child care for parents in public service working non-traditional hours so they can have peace of mind when they are serving our communities."
Under the law, the Department of Human Services will be required to establish and administer an Off-Hours Child Care Program to assist first responders and other workers with access to off-hours, night, or sleep time child care.
"This bill has deep meaning to me; I lived it working overnights in Chicago as a single mom. A lack of reliable child care is a source of great stress and unquestionably a barrier to job security," said State Representative Natalie Manley (D-Joliet), the House sponsor of the legislation. "Providing workers, such as first responders, medical professionals, and other shift workers an option for child care during their work hours is a huge help for these families."
The law, originally House Bill 1571, was signed into law on Friday and will take effect immediately.