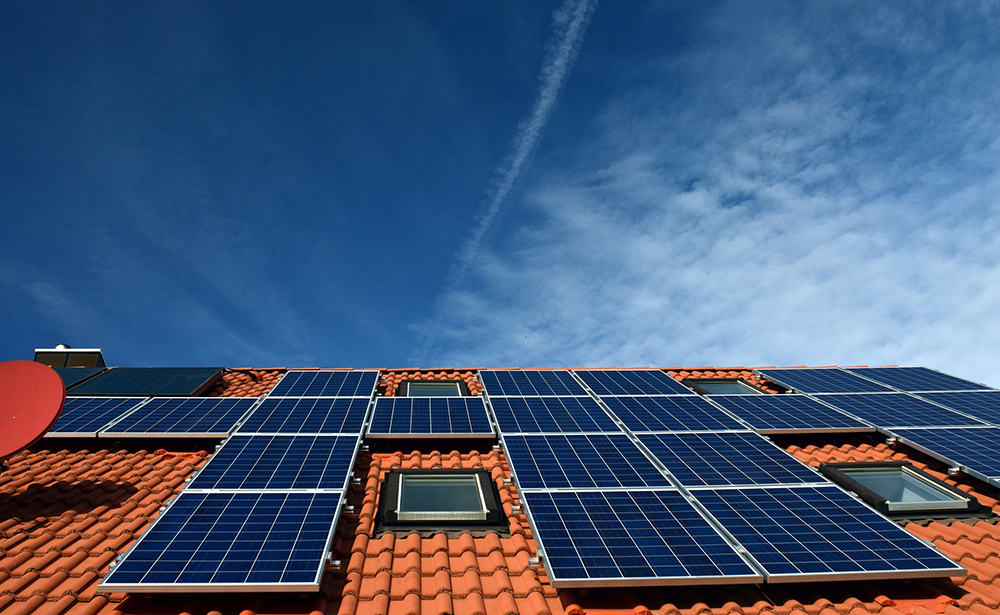 SPRINGFIELD – Legislation sponsored by State Senator Christopher Belt (D-Centreville) that will make it easier for the state to ensure its buildings are energy efficient was signed into law today.
The measure will allow the Capitol Development Board to require new state buildings, and any renovations or additions to existing state buildings, to be able to support solar panels, even if they are not installed at the time of construction.
"The state should find every way possible to save money and protect the environment," Belt said. "Allowing state buildings to be energy efficient will do just that."
This legislation brings the state in line with federal policy by closing a loophole that prohibits the board from requiring new buildings to be solar-ready.
House Bill 2652 takes effect immediately.