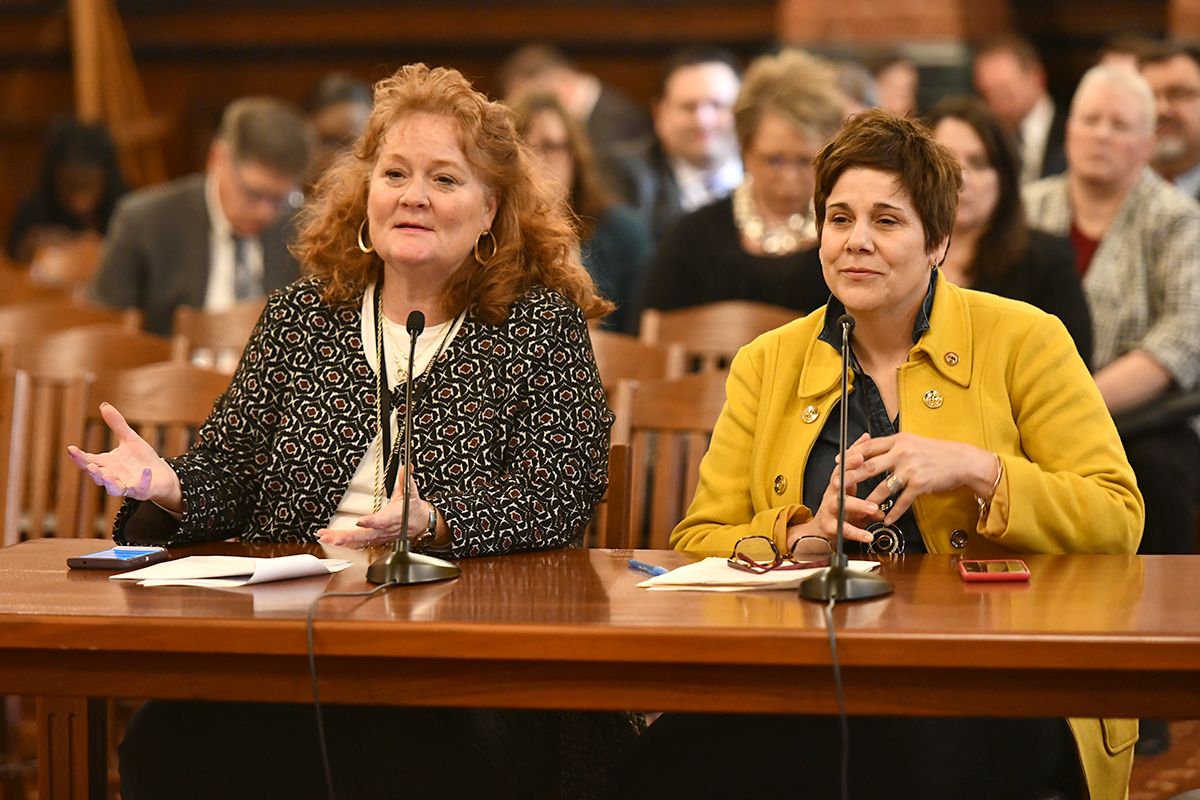 SPRINGFIELD – Rising tuition costs have made higher education inaccessible to many Illinois students, but State Senators Laura Murphy (D-Des Plaines) and Jennifer Bertino-Tarrant (D-Shorewood) hope to put college back within their reach by expanding grant programs for students in need.
"As high school students begin to explore options for higher education, many are turned off by the rising cost and lack of need-based assistance," Bertino-Tarrant said. "It is imperative students who want to get an associate's degree or certificate have the opportunity to do so without going into debt."
Murphy and Bertino-Tarrant are sponsoring separate measures that would expand grant programs to students entering college.
Read more: Murphy, Bertino-Tarrant propose grant programs to offset tuition