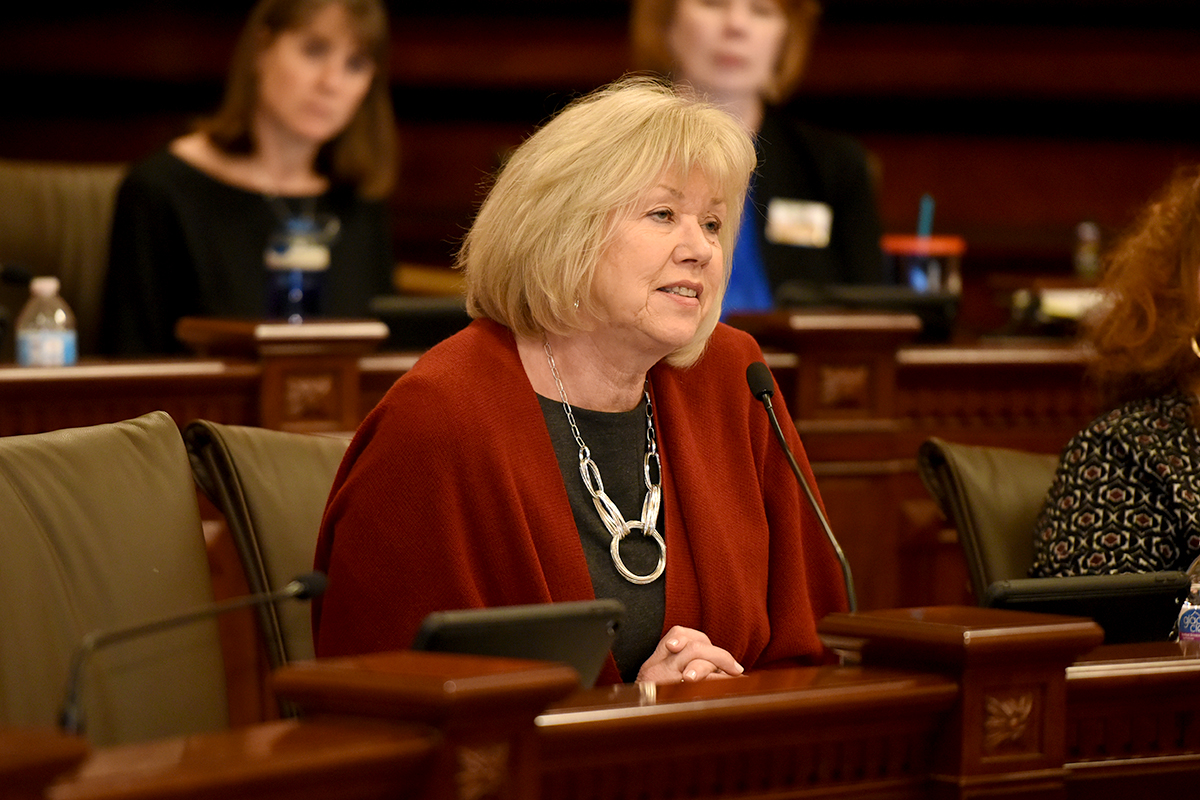 SPRINGFIELD – Since the demand for behavioral health services has grown and the behavioral health workforce is still experiencing shortages, a task force was created to study the crisis. Findings from the study were shared with State Senator Julie Morrison (D-Deerfield) and the Senate Human Services Committee Tuesday.
"This has been a major concern in Illinois for years, but as a demand for service grows and the workforce diminishes, it has gained an even greater sense of urgency," Morrison said.
Among the recommendations outlined by the task force was a plan for creating the Illinois Behavioral Health Workforce Education Center to lead a cross-agency, cross-sectorial strategy to improve access to a qualified, diverse workforce.
Read more: Morrison: Illinois needs centralized behavioral health plan