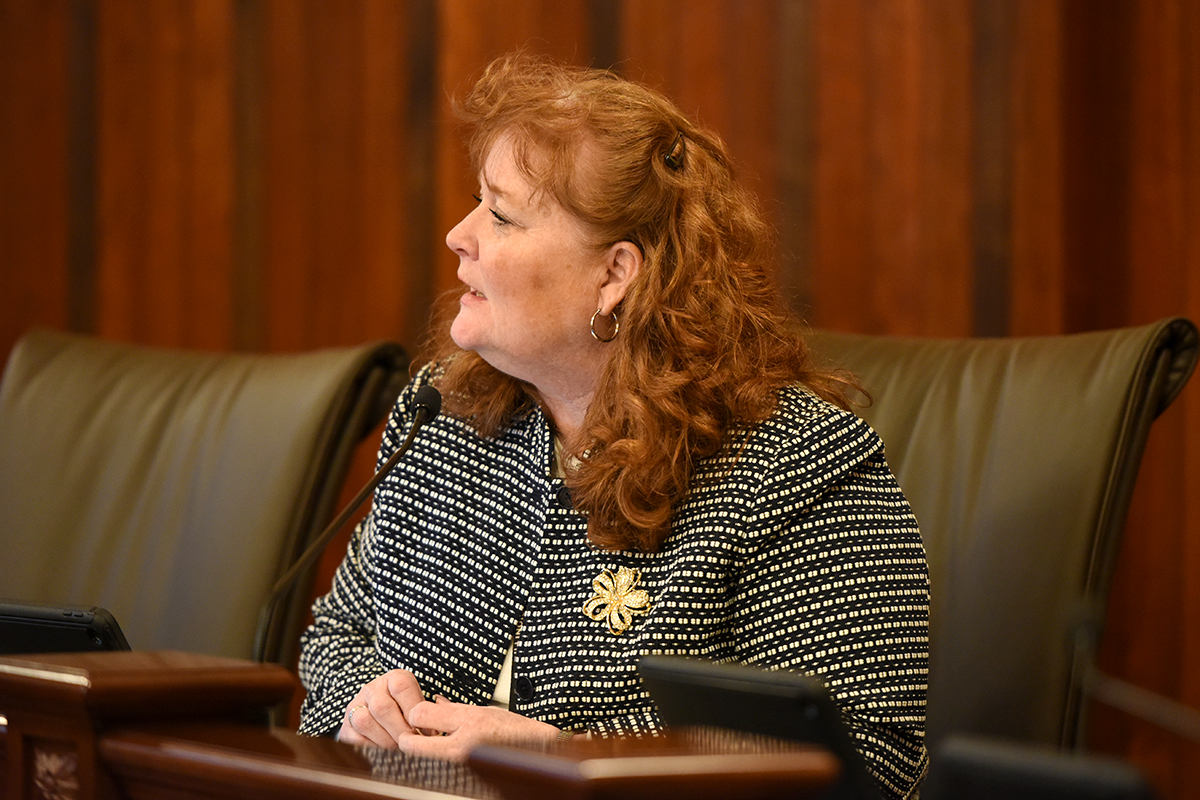 SPRINGFIELD – Veterans and active service members would be able to use social media to connect with their colleges' support networks under legislation from State Senator Laura Murphy (D-Des Plaines), which passed the Senate Wednesday.
"Social media is quickly becoming the primary source of news on college campuses," said Murphy. "If they posted available support services on their pages, schools could more effectively raise awareness about the resources they offer to veterans and service members."
Currently, public colleges and universities must designate one employee to coordinate services for veteran and active military students. The employee's contact information and a brief summary of their services must be available on the campus' homepage and promotional mailings for student applications.
Read more: Murphy: Colleges must make it easier for vets and active military to find support on campus