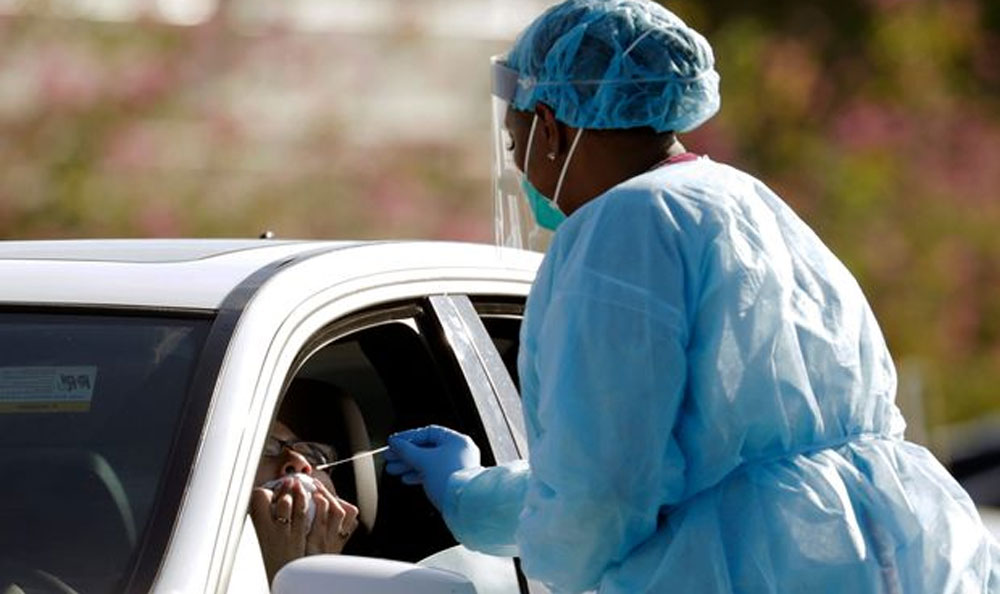 DOLTON – The COVID-19 testing facility in Markham will be moved to South Suburban College in South Holland, State Senator Napoleon Harris III (D-Dolton) announced Friday.
"It's imperative that we keep testing available for the communities of the South Suburbs," Harris said. "I am happy these COVID-19 testing services will continue be available and accessible to the residents who need it the most."
The final day of testing at the Markham Community Based Testing Site will be May 30, and the South Suburban College site in South Holland and will start testing patients June 1. Testing at the South Suburban College testing site will also be free.
Vehicle emissions testing will resume at the Markham location June 1.
All individuals with symptoms, as well as front line workers and those with compromised immune systems or other chronic medical conditions, are encouraged to seek testing at the South Suburban College testing site, located at 15800 State St. in South Holland. Testing services will be open seven days a week from 8 a.m. to 4 p.m., or until daily supplies last.