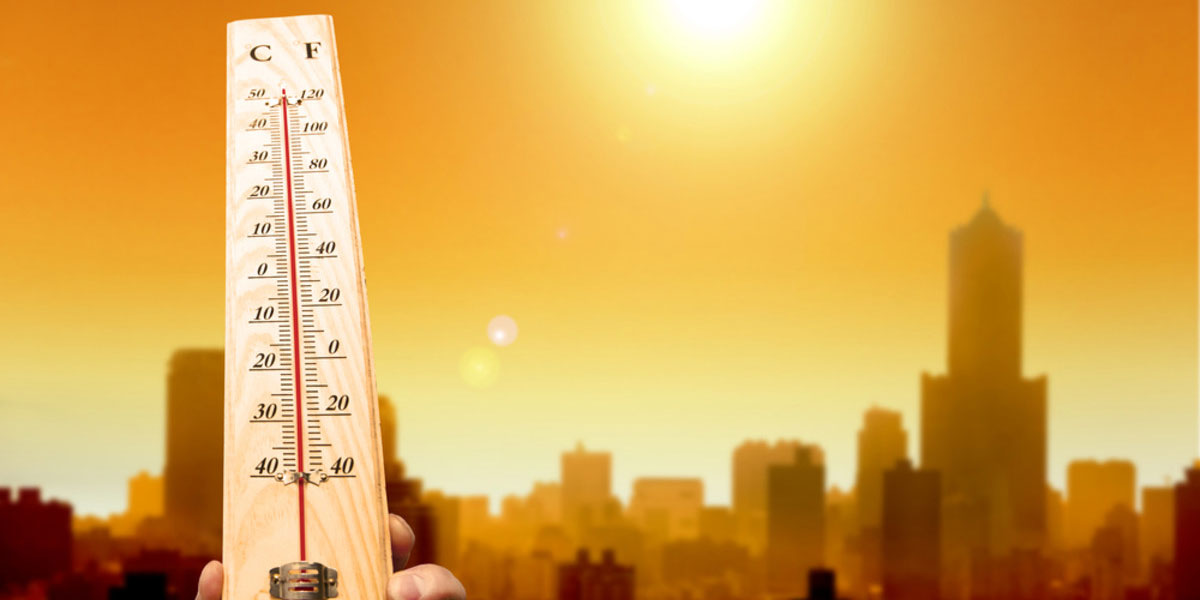 SPRINGFIELD — Residents struggling to pay their gas or electric bills will not face life-threatening utility shutoffs on hot days thanks to an initiative sponsored by State Senator Mattie Hunter that was signed into law Friday.
"This is a major victory for public health and the people of Illinois," said Hunter (D-Chicago). "Heat is extremely dangerous, and families should not be put in harm's way due to their financial circumstances."
The legislation amends the Public Utilities Act to prohibit a utility company from terminating gas or electric service due to nonpayment of bills on days when the forecasted temperature is 90 degrees Fahrenheit or above, or when the National Weather Service issues a heat watch, advisory or warning for the location of the residence. Previously, disconnections were prohibited during temperatures 95 degrees or hotter and did not take into account humidity or heat index.
Read more: New Hunter law prevents utility shutoffs in extreme heat