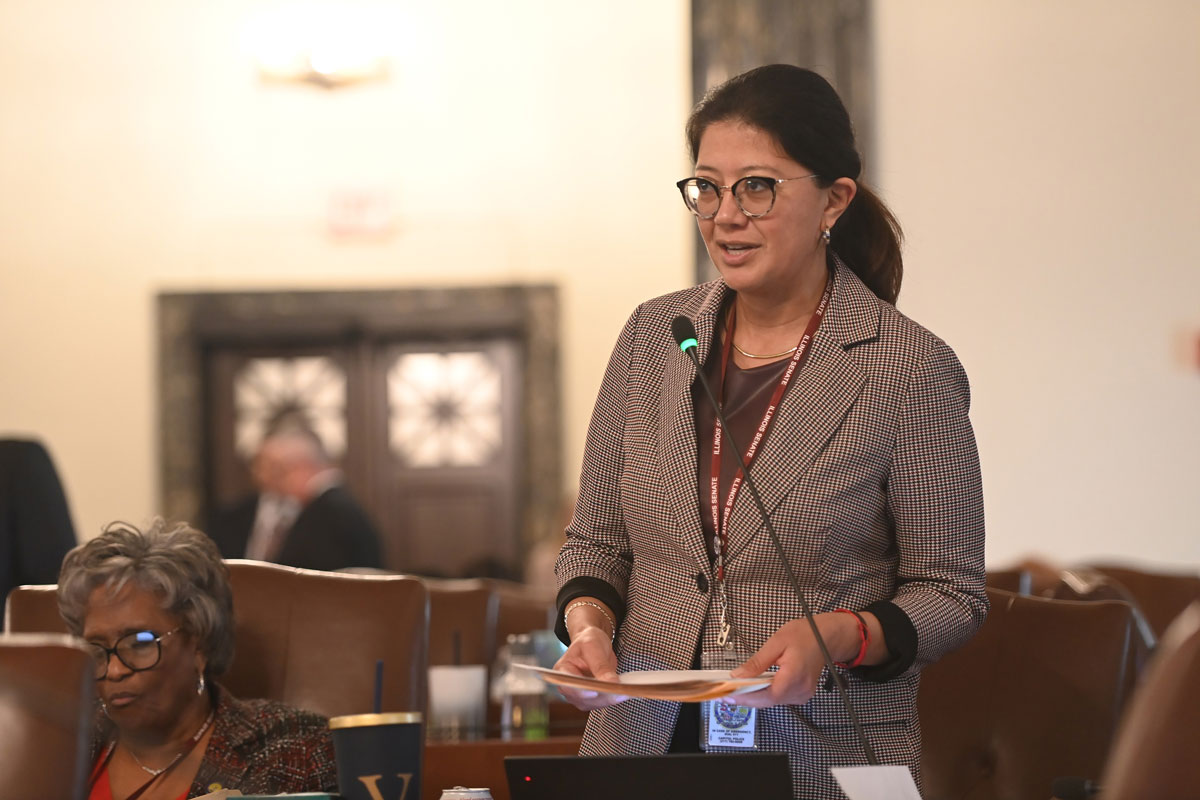 WEST CHICAGO – State Senator Karina Villa is collaborating with Illinois Unidos for a Public Health Committee hearing focused on the effects of long COVID in underserved communities.
"The effects of long COVID are still being studied, making it difficult to diagnose," said Villa (D-West Chicago). "Our goal is to gain insight from experts in the field and promote research that can help medical providers diagnose long COVID."
Long COVID has emerged as a pressing concern for individuals who have previously recovered from the initial COVID-19 infection, and the range of symptoms can persist for weeks or months after the acute phase of a COVID-19 infection.
Read more: Villa to hold public health hearing to discuss long COVID