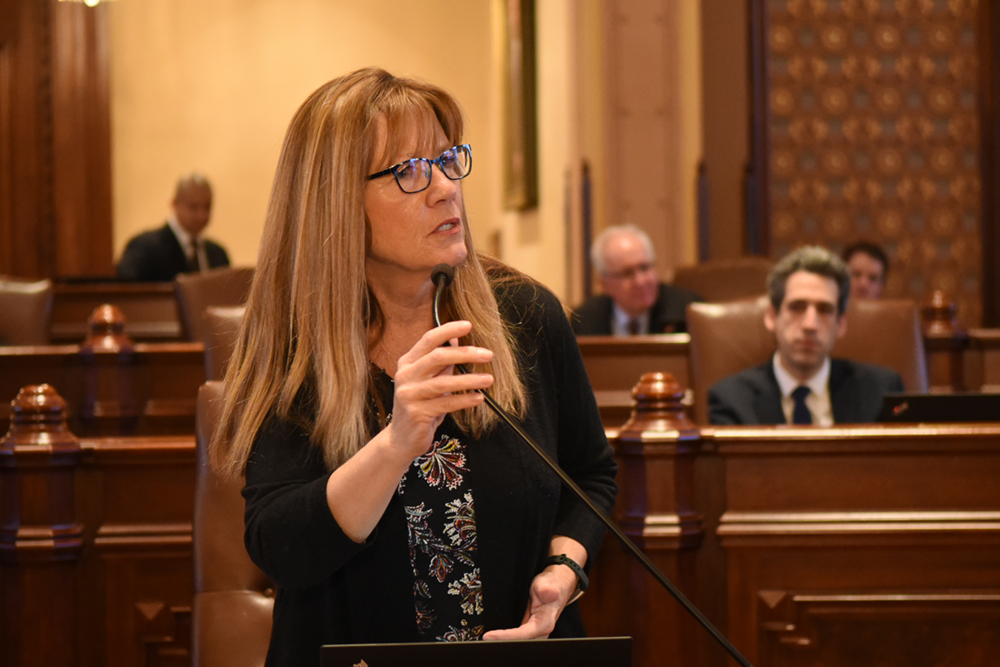 GRAYSLAKE – Zion Benton received approval to be an Enterprise Zone, thanks to efforts by State Senator Melinda Bush.
"It's been decades since the Zion Nuclear Power Station shut down and the community is still reeling from loss of jobs and tax revenue ," Bush (D-Grayslake) said. "An Enterprise Zone in Zion is crucial to create jobs, recruit new businesses and boost the local economy."
The Illinois Enterprise Zone granted Zion Benton designation to help encourage job growth and investment in the area. Enterprise Zones are a locally driven tool that provide financial incentives for companies and organizations seeking to develop or create new jobs in the Enterprise Zone. This can include property tax reductions, sales tax exemptions on qualifying building materials, investment tax credits and utility tax exemptions, among other local incentives.
Read more: Bush: Enterprise Zone designation will give Zion crucial economic boost