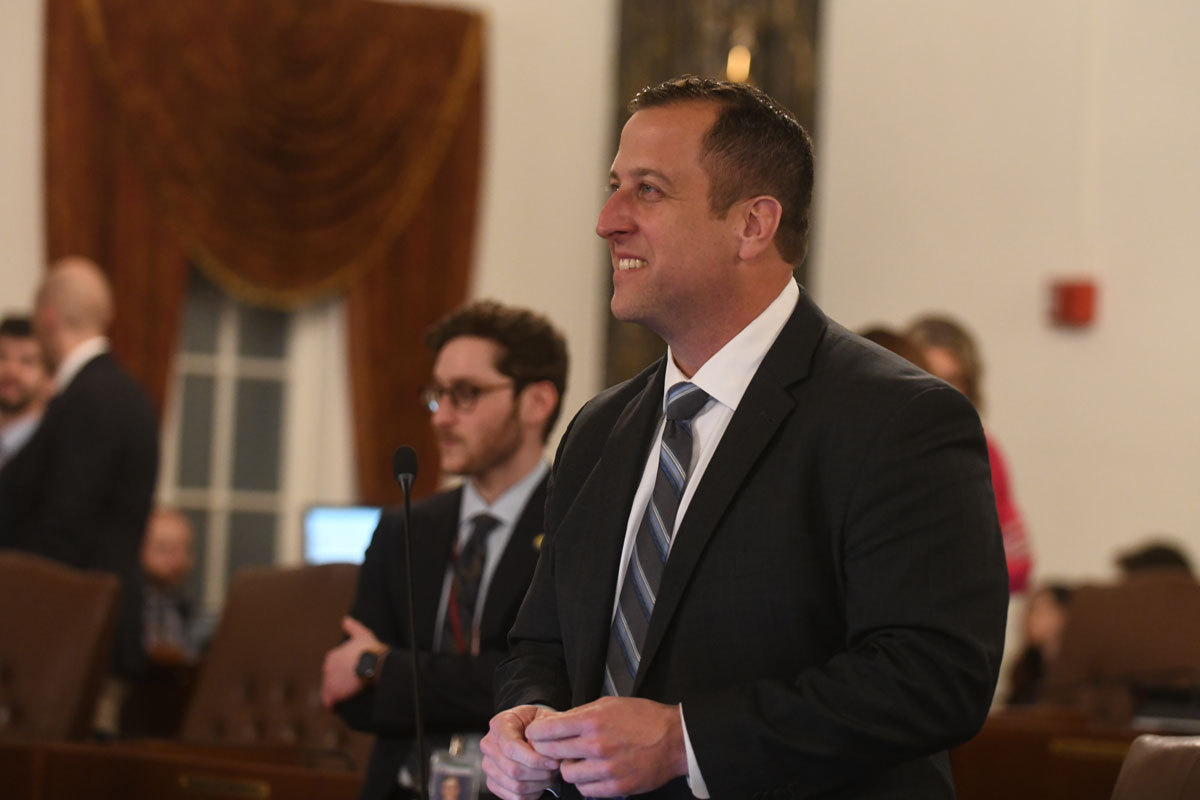 SPRINGFIELD – State Senator Michael E. Hastings' measure to help police and sheriffs quickly track stolen vehicles is now law.
"This measure helps us evolve by better utilizing the latest technology to track criminal actions," said Hastings (D-Frankfort). "We already know that there is technology readily available to track carjackers and kidnappers as they travel from Point A to Point B. It is essential that we empower law enforcement with these tools to successfully apprehend these criminals."
Nationwide, carjackings are on the rise, but without formal coordination between authorities and vehicle manufacturers, law enforcement officers had little to no ability to access real-time tracking information.
Read more: Hastings' bipartisan measure to crack down on crime now law