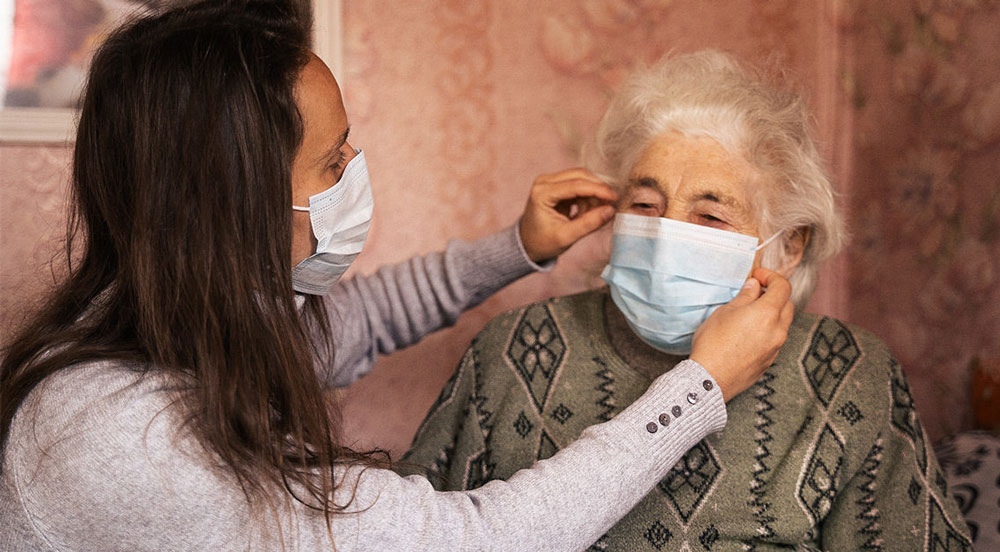 DEERFIELD — As State Senator Julie Morrison (D-Lake Forest) and her colleagues returned to Springfield Wednesday, she has vowed to fight for human services funding in the Fiscal Year '21 budget, especially for the Department of Children and Family Services.
"Many agencies that are tasked with helping and protecting our state's most vulnerable populations already struggle with too few resources," Morrison said. "Illinois should be a leader in showing all people are valuable and deserve to be treated with human dignity."
Morrison is chair of the Illinois Senate Human Services Committee, where she fights for the beneficiaries of a number of human services agencies, most notably DCFS.
Read more: Morrison works to preserve human services funding