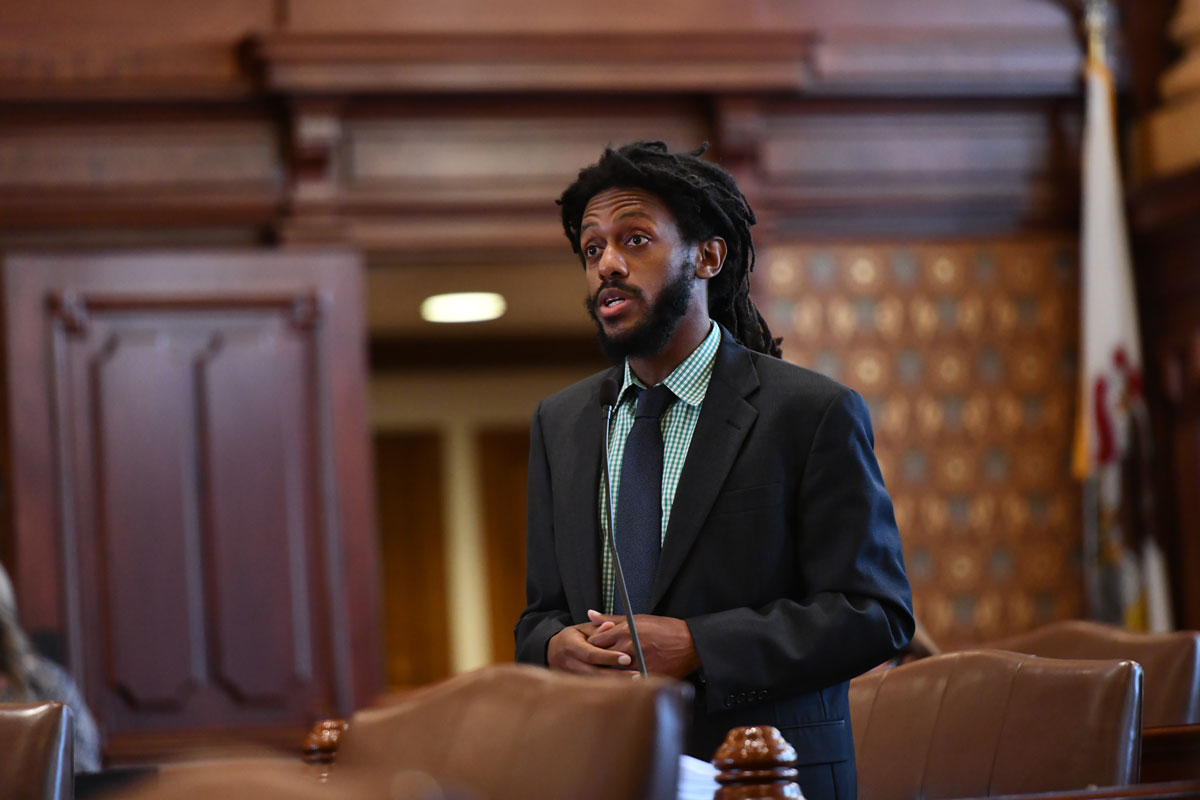 SPRINGFIELD – The Illinois Senate approved a measure co-sponsored by State Senator Mike Simmons (D-Chicago) that preserves reproductive health rights and bodily autonomy for young people, especially young women, in Illinois.
"Today we are removing a systemic barrier to reproductive health care for young people," Simmons said. "Systemic issues require systemic action, and the measure we passed today is a decisive step forward in ensuring reproductive rights and health equity in Illinois and protecting bodily autonomy consistent with the protections guaranteed by the Roe v. Wade decision."
Read more: Simmons helps send repeal of Parental Notification of Abortion law to House, fights for abortion...