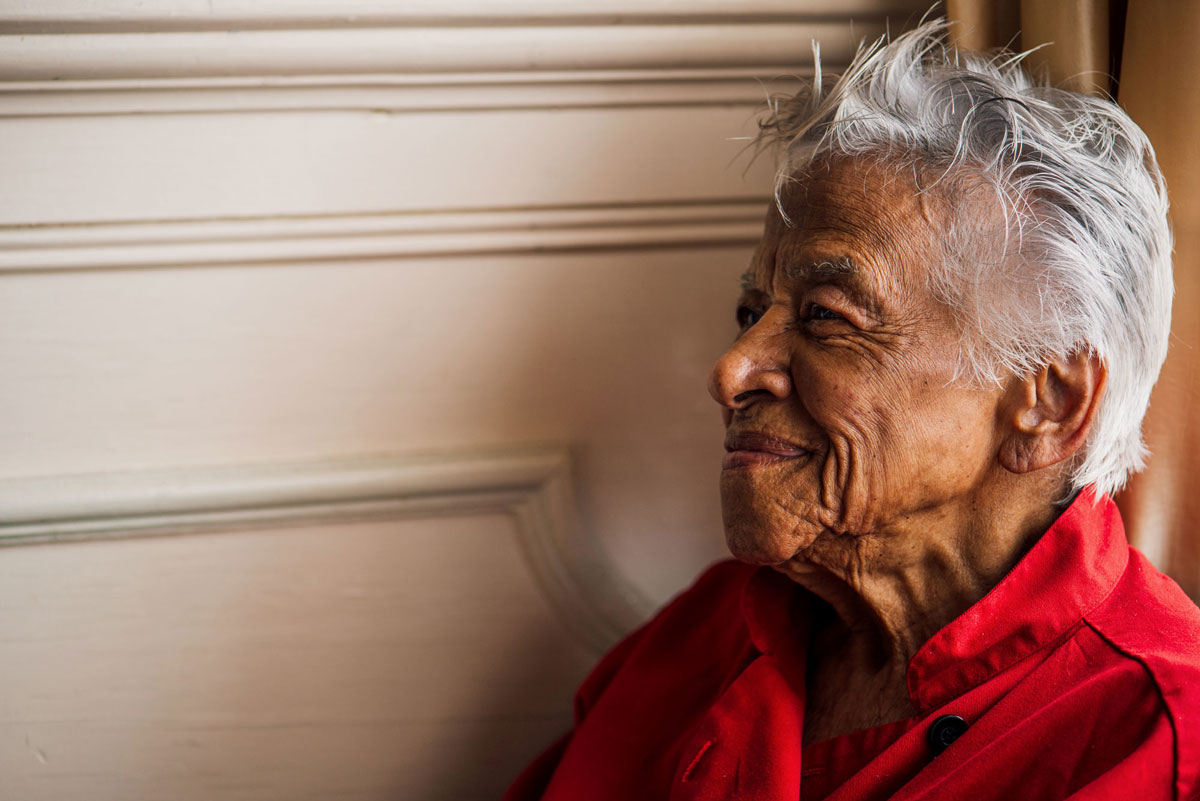 State Senators Jacqueline Collins and Robert Peters joined several nonprofit groups and Illinois AARP at a press conference today highlighting the results of a recent study showing vast disparities in access to health care and other services which are leaving elders in communities of color worse off.
"It is critical that we address the longstanding inequities that exist in older communities of color across our state. As a senator and member of the Illinois Legislative Black Caucus, I have long championed policy solutions to end the inequities faced by our older Illinoisans of color, and continue to do so today through a robust social justice agenda spearheaded by the Illinois Legislative Black Caucus," said Collins (D-Chicago). "With the onset of the COVID-19 pandemic and the devastating effects of the pandemic on older adults in particular, the need to focus on these older communities of color is paramount."
Read more: In wake of report showing elders of color have poorer access to health care, Collins and Peters...