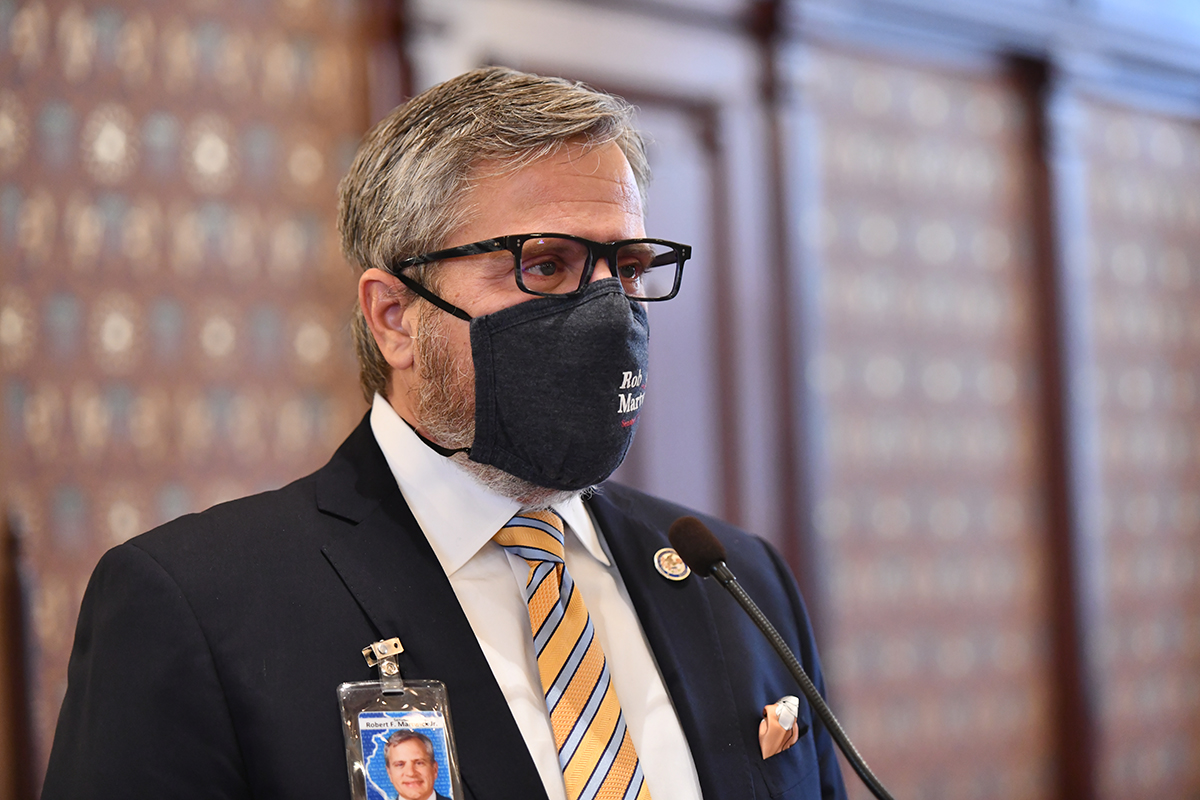 SPRINGFIELD – State Senator Rob Martwick (D-Chicago) passed a measure Monday that creates transparency regarding the true conditions of the Chicago firefighter pensions system and provides an accurate path for stability.
"This legislation shines a light on the true financial condition of the fund and prevents the city from intentionally kicking the can down the road and forcing bigger tax increases in the future," Martwick said. "The only way to truly fix our finances is to first acknowledge the true depth of the problem."
House Bill 2451 removes outdated language that understates the true value of the pension benefit paid to firefighters while allowing the city to structurally underfund its payments. Two firefighters could have started on the force the same day, but could receive different benefits based on their dates of birth.
Read more: Martwick moves for transparent firefighter pension, firefighter workers' comp