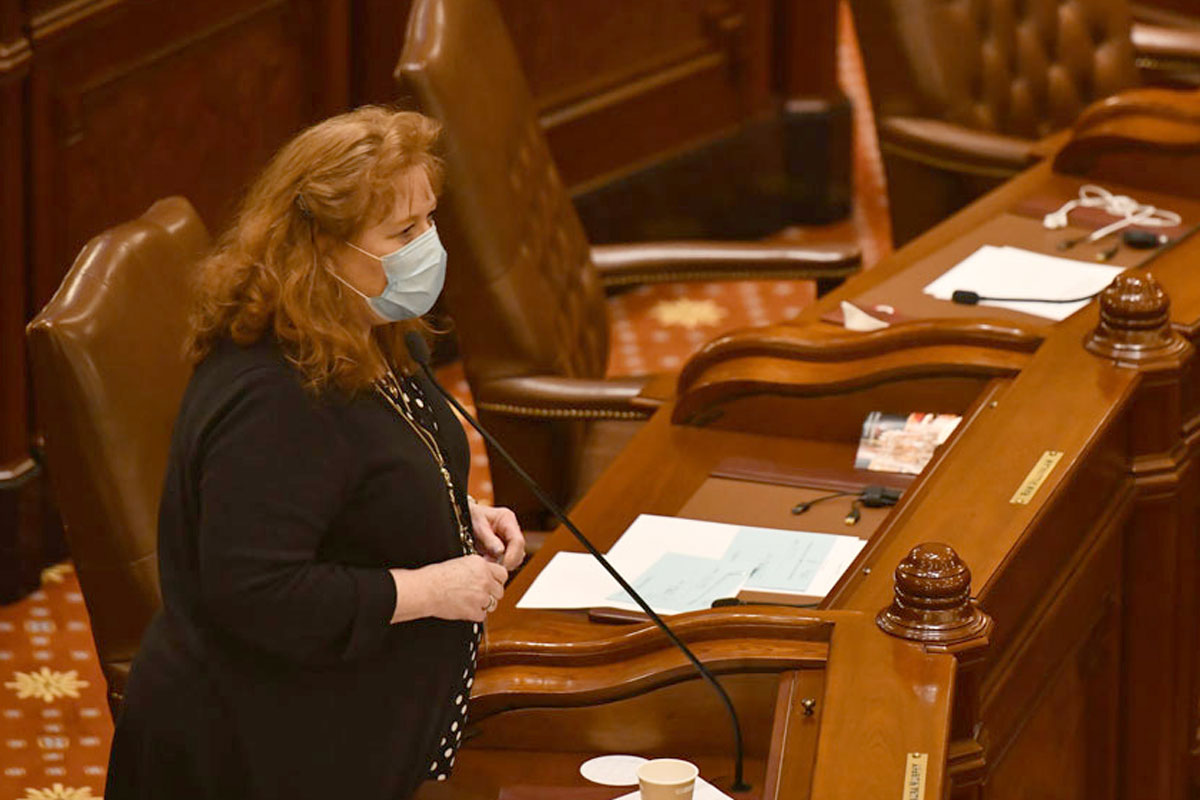 WHO: Senate Commerce Committee and representatives from the Illinois Department of Commerce and Economic Opportunity
WHAT: Subject matter hearing on the Business Interruption Grant program
WHERE: The virtual hearing can be viewed here. Blue Room Stream, a subscription-based service, will also stream the hearing.
WHEN: Thursday, Feb. 11 at 9:30 a.m.
Read more: Murphy calls hearing to evaluate fairness, efficiency of BIG program