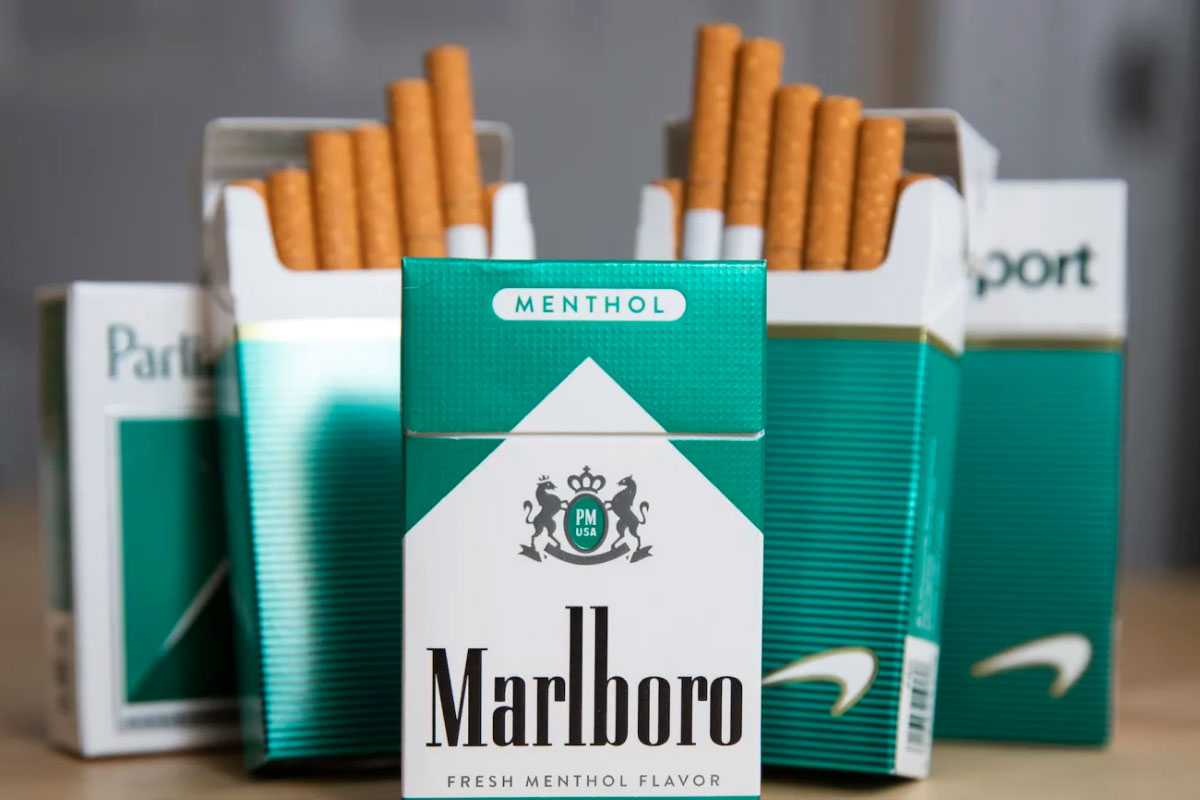 SPRINGFIELD – State Senator Julie Morrison (D-Lake Forest) released the following statement Thursday after an announcement from the Federal Food and Drug Administration that it will ban all menthol cigarettes and flavored cigars:
"In every form, tobacco products are dangerous to human health and can lead to serious, life-long health consequences. Banning menthol cigarettes and flavored cigars is a crucial step toward curbing young people's interest in smoking.
Read more: Morrison applauds FDA decision to ban menthol cigarettes, flavored cigars – but says there is more...