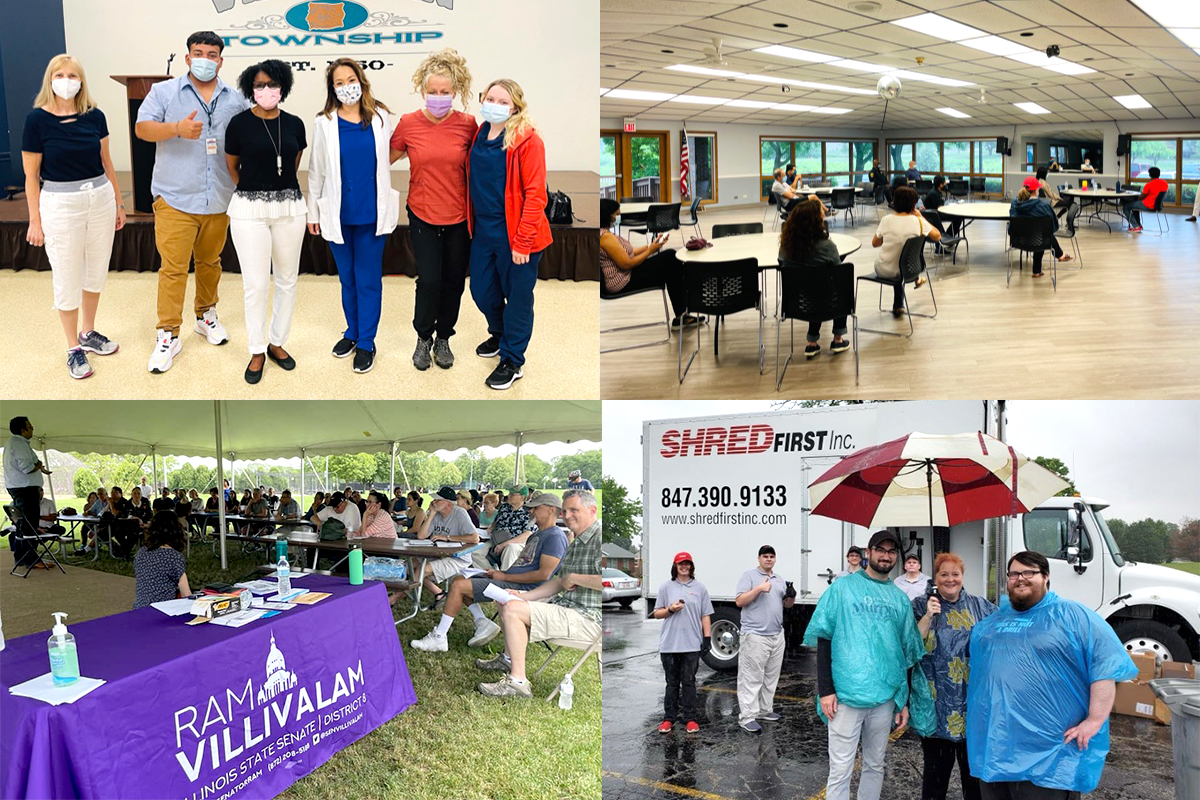 Over the weekend, five senators hosted events in their communities to engage with and provide services for their constituents.
On Friday, Senator Laura Ellman (D-Naperville) hosted an event with the Secretary of State's Mobile Driver Services Unit, which offered residents a convenient way to renew or correct driver's licenses, renew license plate stickers, and more. About 25 residents took the opportunity to access these services.
Also on Friday, Senator Scott Bennett (D-Champaign) attended an event designating the University of Illinois' Chez Veteran Center's as a Purple Heart University for its services to veterans.
"Partnerships like this allow us to bring essential services directly to our constituents," Ellman said. "Whenever I have the chance to bring services right to our residents, I'm going to jump on it."
"It was an honor to attend the U of I's Chez Veteran Center," Bennett said. "As the largest student veteran center in the country, it gives veteran students a community on campus, and this designation is a recognition of all its important work."