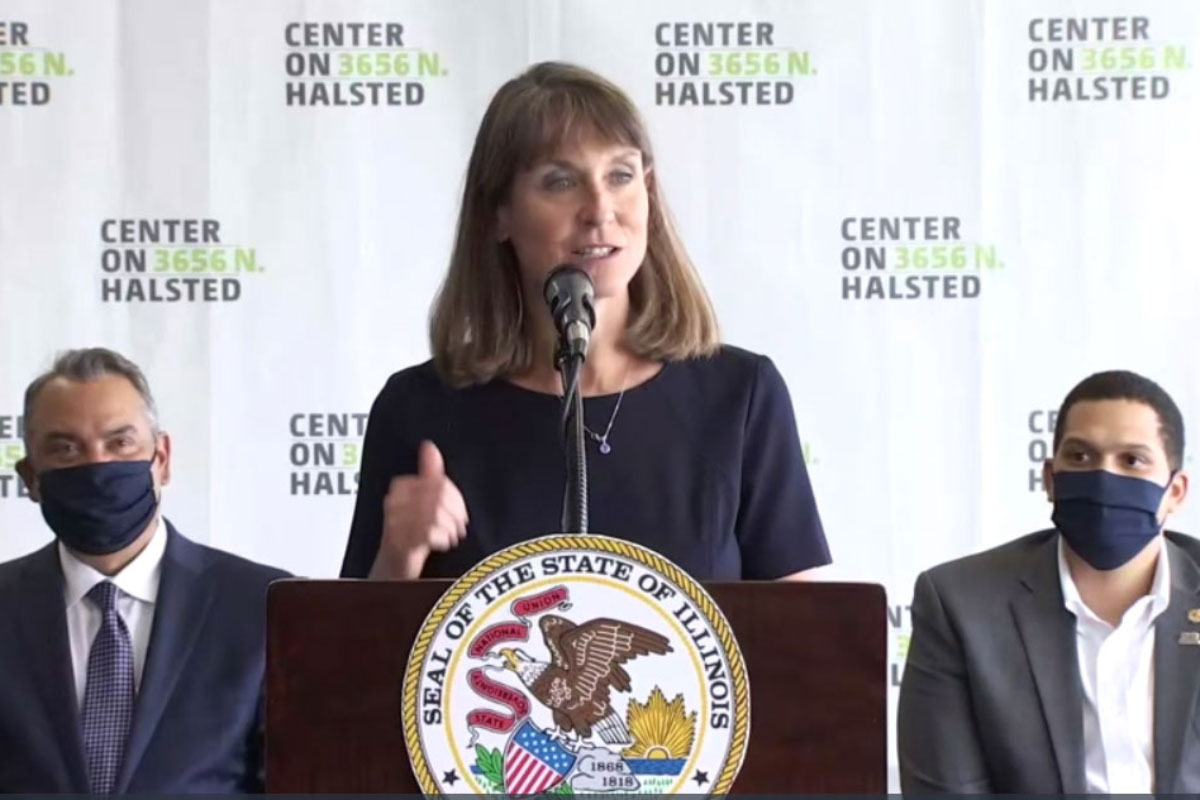 SPRINGFIELD – Insurance coverage for infertility treatment for all women, regardless of marital status, will be accessible under a measure sponsored by State Senator Laura Fine (D-Glenview), which was signed into law Tuesday.
"Every woman in Illinois deserves insurance coverage for infertility treatment," Senator Fine said. "If a woman is experiencing fertility issues, she should be covered by insurance regardless of her age, medical history, partner status or sexual orientation."
Current coverage requirements only protect infertility treatments for women under 35 who are unable to become pregnant after one year of trying, women over 35 who are unable to become pregnant after six months, and women who are not medically able to conceive.
Read more: Infertility treatment coverage expanded to include marginalized women under Senator Fine measure