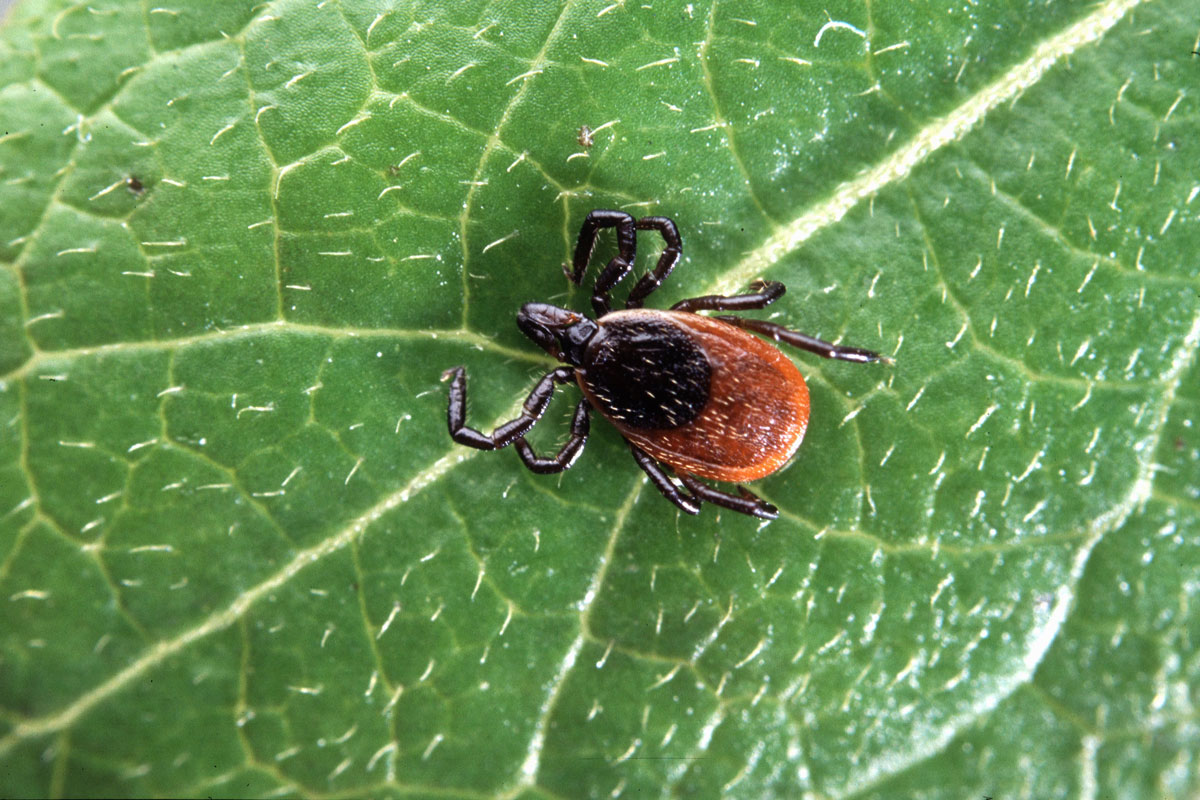 SPRINGFIELD – To raise awareness of Lyme disease, one of the most underreported and dangerous vector-borne diseases, State Senator Laura Murphy is creating the Lyme Disease Innovation Program.
"I hope that by bringing forth this proposal more people will learn how to spot tick bites and the symptoms of Lyme disease," said Murphy (D-Des Plaines). "Illinoisans need to know the dangers of this disease."
Lyme disease is caused by a bacterial infection transmitted to humans through the bite of an infected tick. Symptoms include fever, headache and skin rash. If Lyme disease is not treated, the infection can spread to the heart, nervous system and joints.
Read more: Leader Murphy creates program to raise awareness of Lyme disease