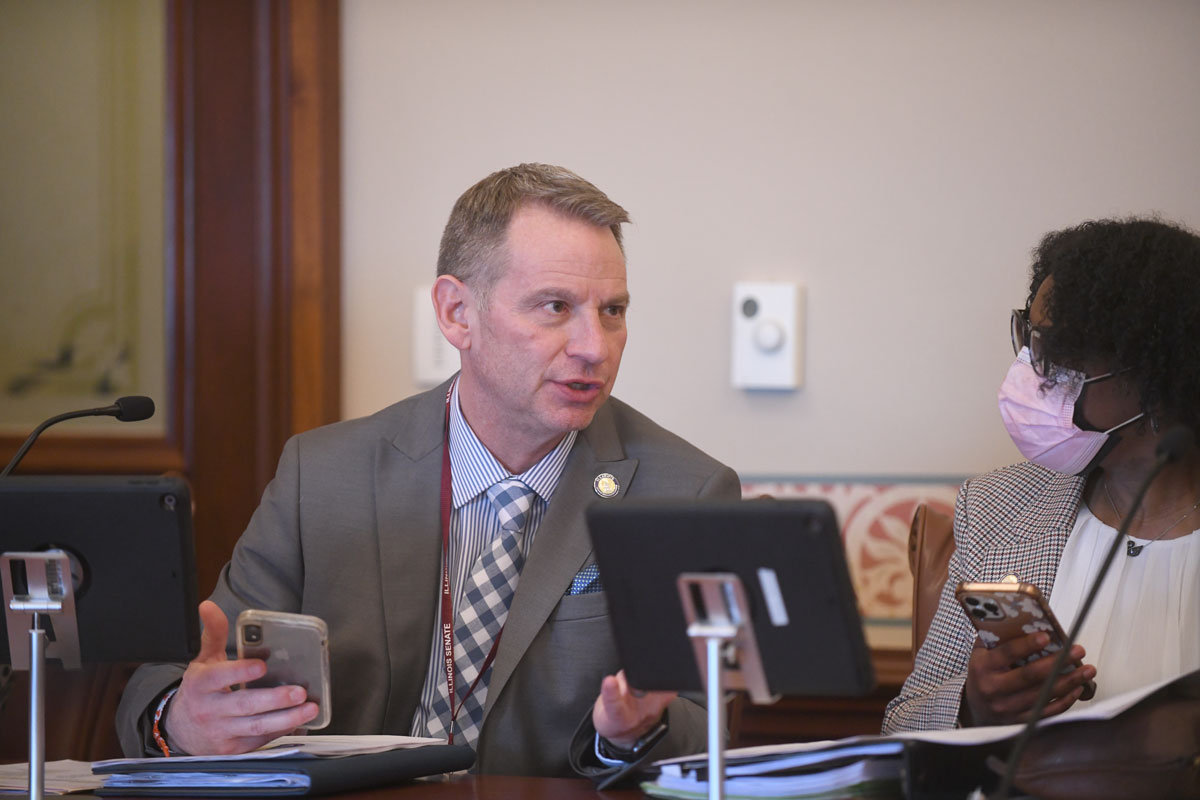 SPRINGFIELD – State Senator Paul Faraci advanced legislation to expand university admissions opportunities to community college transfer students who meet certain academic requirements.
"We have seen tremendous success with this pilot program at the University of Illinois," said Faraci (D-Champaign). "This action will give more students across our state the chance to stay in Illinois for higher education."
House Bill 3760 would require Eastern Illinois University, Northern Illinois University, Southern Illinois University and Western Illinois University to create a four-year admissions program that admits community college transfer students each semester, beginning with the 2024-2025 academic school year.
Read more: Faraci measure guarantees community college transfer students admission to Illinois universities