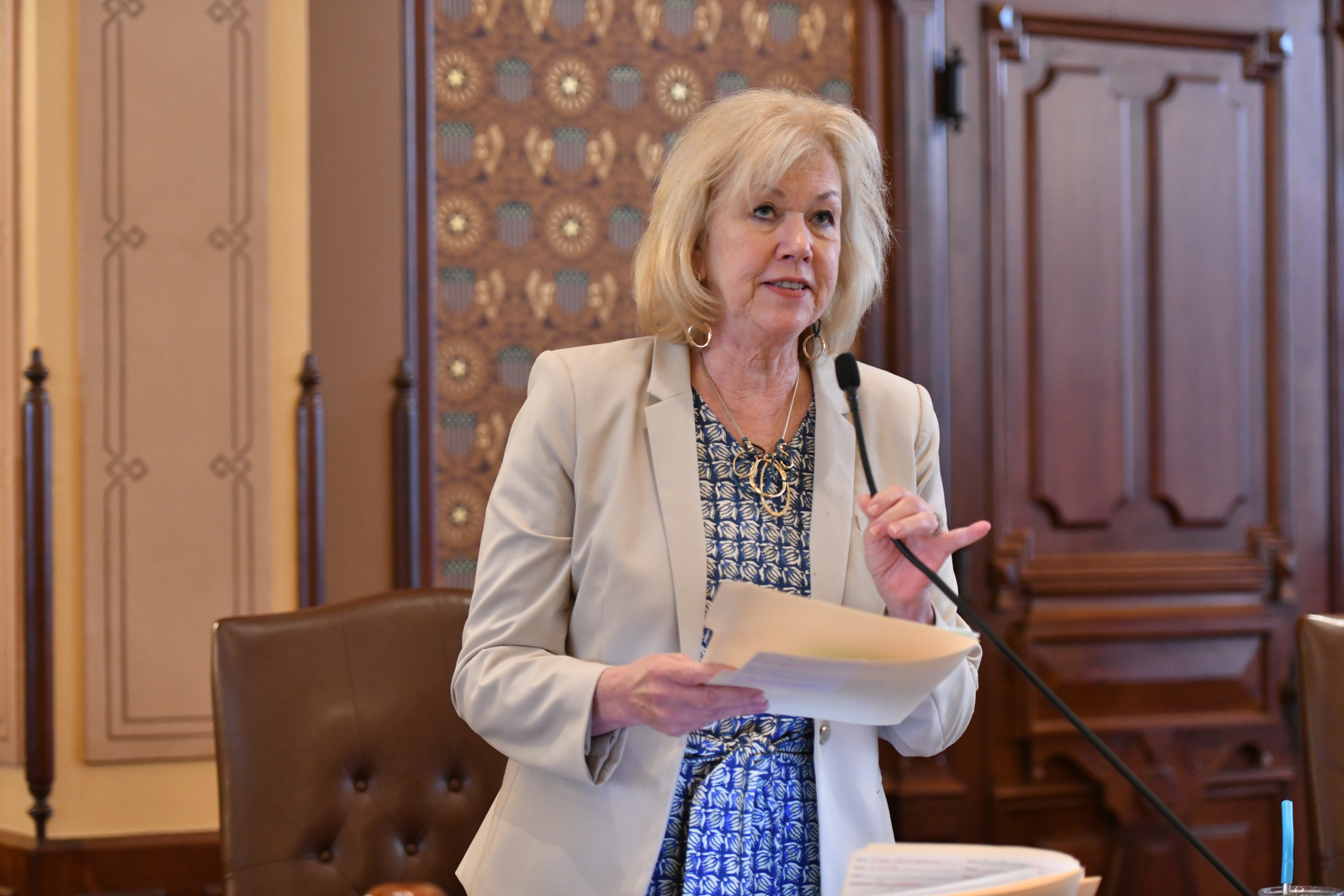 NORTH CHICAGO – The City of North Chicago will soon see $2 million in improvements at the Sheridan Crossing development thanks to State Senator Julie Morrison's support of the state's major multi-year infrastructure plan.
"This simple investment into our community will go a long way in serving the residents of North Chicago and the surrounding area," Morrison said. "That's why I was proud to support the Rebuild Illinois Plan – because it's not just about infrastructure, it's about community."
A total of $2 million has been allocated through the next disbursement of Rebuild Illinois program funding to install public utilities and roadways at the Sheridan Crossing development. The project in the district Morrison represents is one of 34 projects announced Tuesday totaling $50.7 million.
Read more: North Chicago's Sheridan Crossing development to see $2 million in infrastructure improvement...