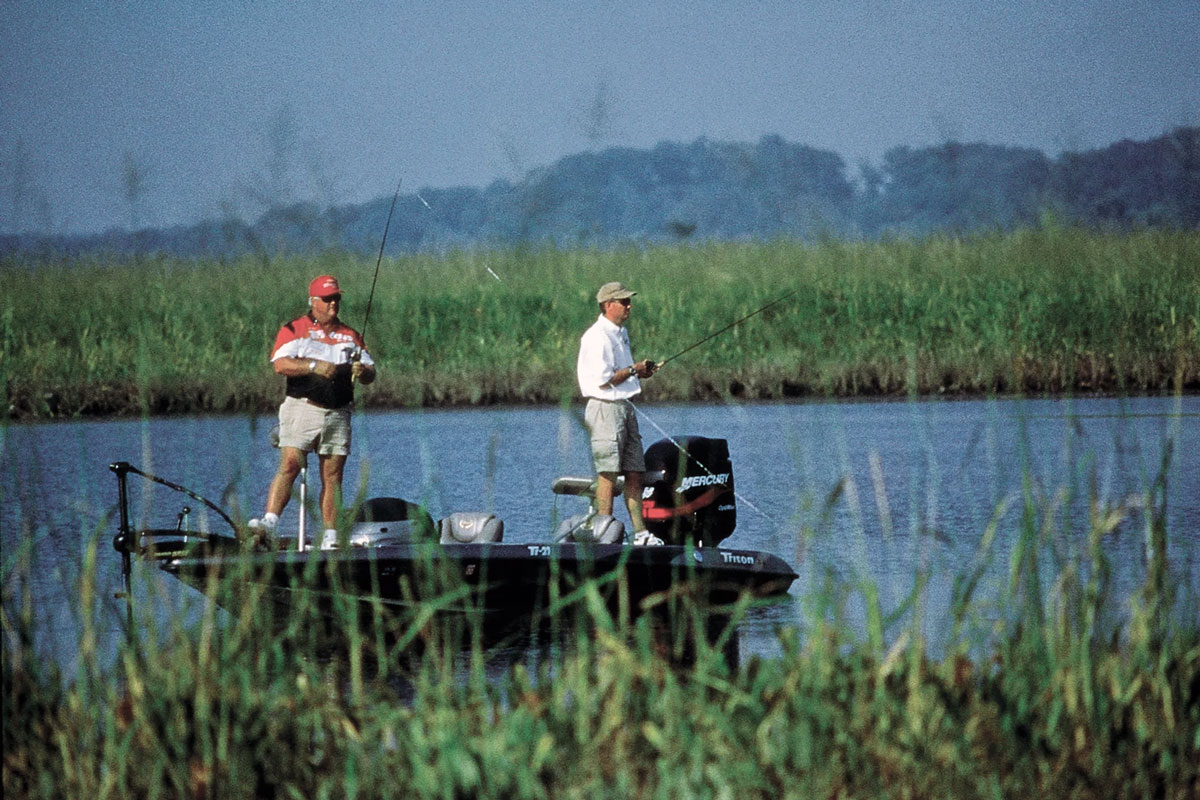 SPRINGFIELD – State Senator Patrick Joyce passed a measure out of committee today that would allow for an easier way to obtain a hunting, fishing, trapping and sportsmen license.
"We are working to provide a practical solution for avid hunters, anglers and trappers in the state," said Joyce (D-Essex). "It's a win-win for everyone — making it easier for people to enjoy these hobbies while supporting our state's conservation efforts."
House Bill 3677 would allow Illinois residents to obtain a three-year fishing, hunting, sportsmen's combination or trapping license at three times the cost of an annual one.
Read more: Joyce-backed measure advances, allowing three-year hunting, fishing and trapping license