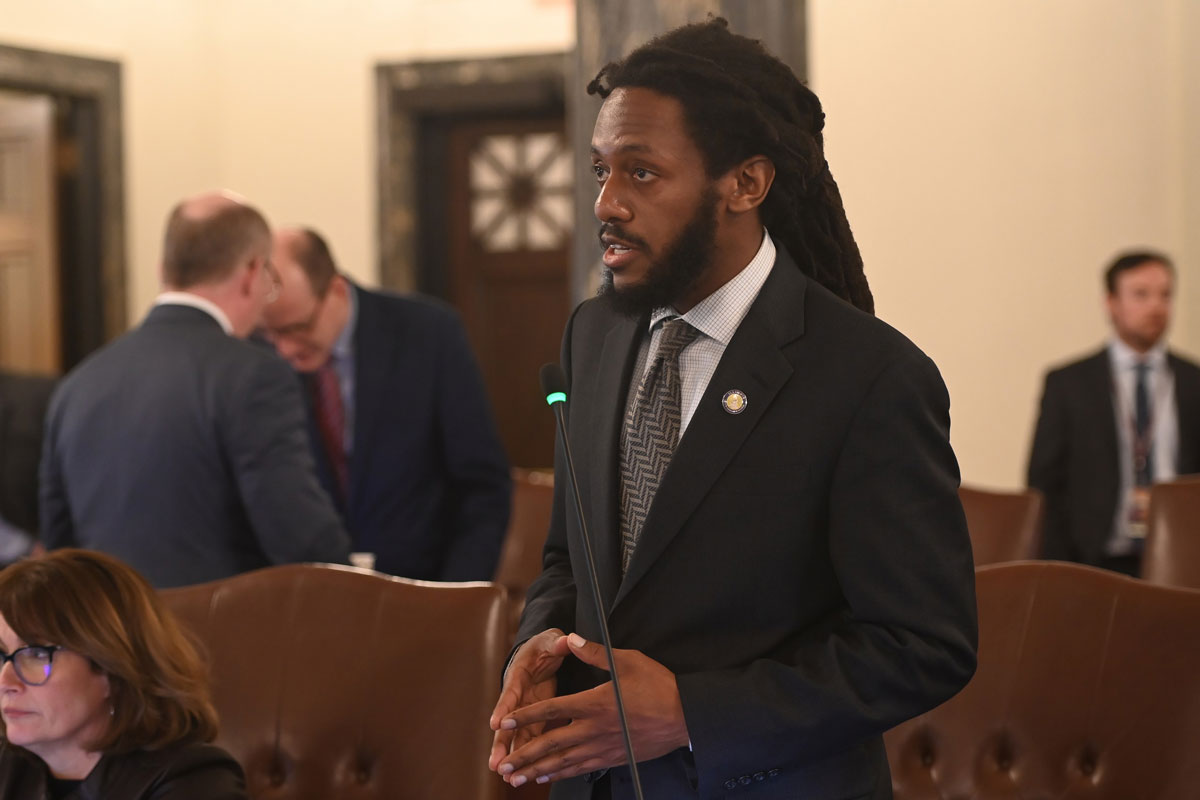 SPRINGFIELD – To expand coverage for preventative screenings for liver disease, State Senator Mike Simmons advanced legislation out of the Senate on Thursday.
"Liver disease is a silent killer. Often there are no symptoms for years until the disease is very advanced, so early detection can be vital in ensuring people with liver damage get referral to specialty care and treatments that can improve long-term health outcomes and save lives," said Simmons (D- Chicago).
Senate Bill 1282 requires Medicaid, private insurance plans and government employee insurance plans to cover preventative screenings for liver disease for individuals who are at high risk for liver disease, ages 35-65 years old. Those screenings can include high quality preventative screenings such as liver ultrasounds, liver function tests, and other screenings that can help with early detection and management of liver disease.
Read more: Simmons legislation expanding access to liver disease screenings passes Senate