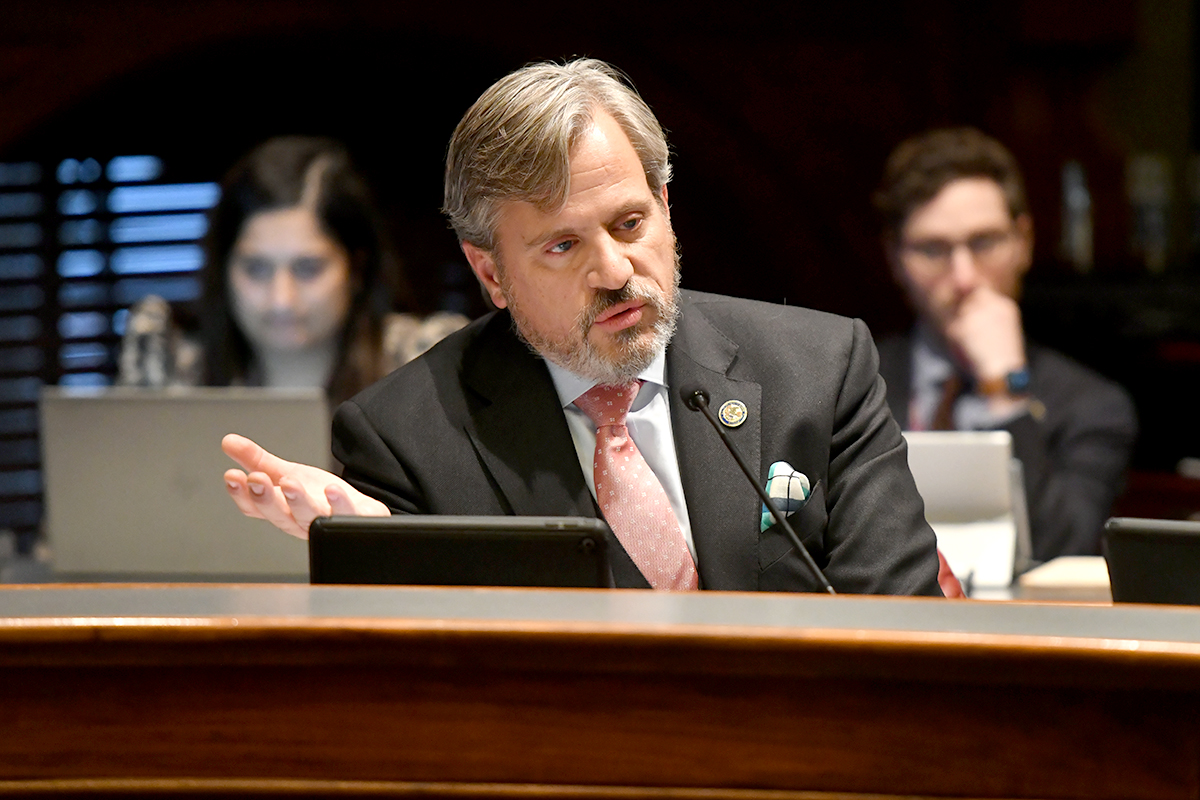 SPRINGFIELD — Thanks to a new law championed by State Senator Robert Martwick, rideshare companies will be subject to the same standard of care as all other transportation companies.
"As rideshare companies become an integral part of modern transportation, we must demand the same high standards of care as we do for traditional carriers," said Martwick (D-Chicago). "Holding companies accountable for the actions of their employees is about safeguarding every passenger who places their trust in these services."
Under the new law, rideshare companies like Uber and Lyft are subject to the common carrier doctrine, which holds transportation companies to the highest standard of care for their passengers. This allows the state to hold the company liable if an employee causes harm to a passenger through intentional means such as assault, or if a driver is intoxicated and causes an accident.
Read more: Martwick measure to hold rideshare companies accountable signed into law