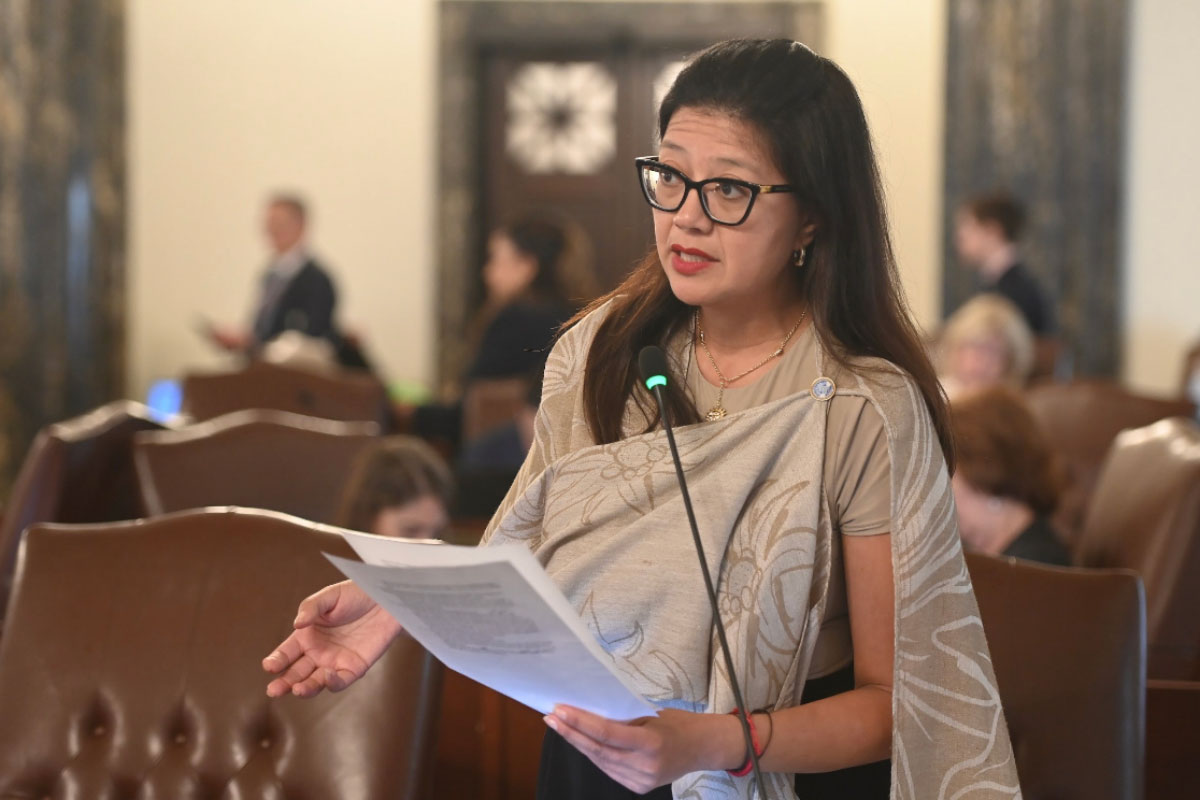 AURORA – The City of Aurora will receive $487,000 in funding for affordable housing and community revitalization through the Illinois Housing Development Authority's Strong Communities Program, supported by State Senator Karina Villa.
"Through the Strong Communities program, we can promote economic growth, stimulate local businesses, reduce housing insecurity and improve the quality of life for countless families in the 25th District," said Villa (D-West Chicago). "The funding for these essential projects is coming at a time when affordable housing and community well-being are principal concerns. I commend the IHDA for working on behalf of our residents to ensure quality living is achievable for everyone."
The Strong Communities Program supports local revitalization efforts and attracts further investment in communities that may lack the resources needed to tackle vacant, abandoned and deteriorated properties.
Read more: Villa announces housing and community revitalization funding for Aurora