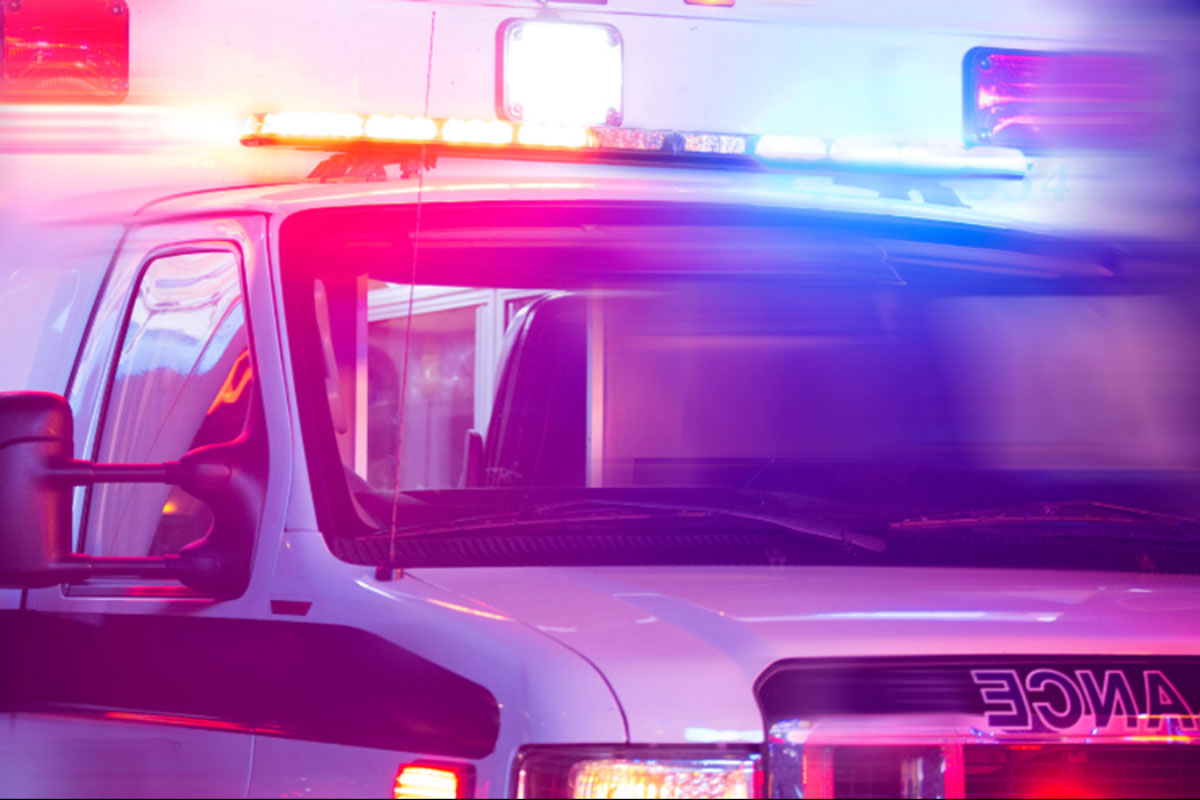 SPRINGFIELD – In May of 2022, a 23-year-old resident from the district State Senator Adriane Johnson represents lost his life after an ambulance collided with his motorcycle. Over the next year, she worked with his family to honor his life and ensure that no other person is injured or killed in such a way.
"Proper training will help save lives," said Johnson (D-Buffalo Grove). "As first responders work to protect one life, we must ensure other lives are not at risk."
The measure comes after Donald Stallworth, III was tragically killed when his motorcycle was struck by an ambulance that went through a stop sign without active sirens. Reports from the crash said the ambulance did not have its siren on. Johnson worked in tandem with Stallworth's family to ensure what happened that tragic day in Waukegan won't happen to another person.
Read more: Johnson's new law to expand training for ambulance drivers