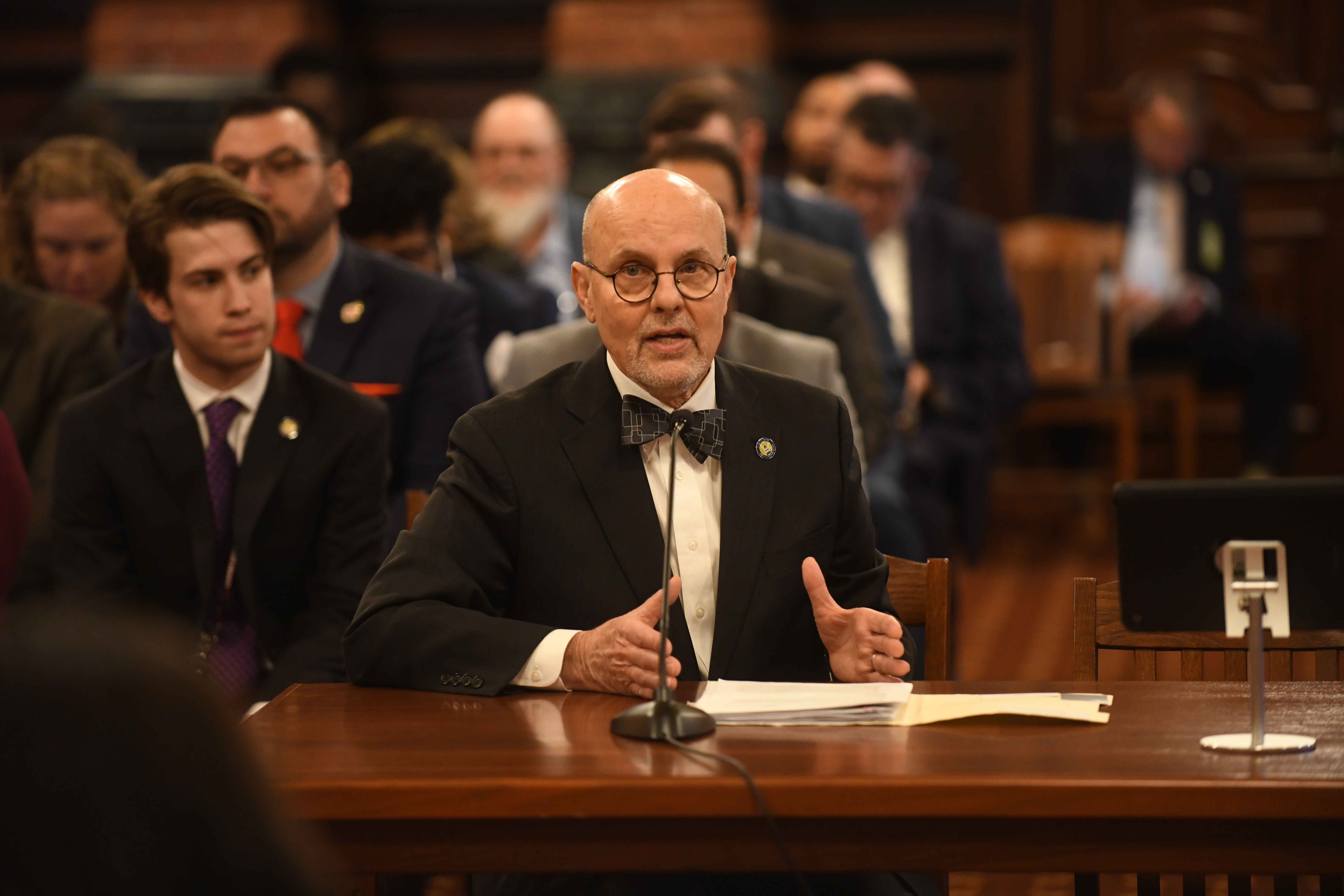 SPRINGFIELD – A decade ago, young superstardom was rare, left for the television stars and professional singers. However, with the rise of social media influencing, all you need to reach fame now is a cell phone.
While traditional child actors are protected by the Child Labor Law, there's nothing on the books for young influencers. Under a measure led by State Senators Dave Koehler and Linda Holmes, that would change.
"Too often these days, you hear of children being exploited by parents or guardians due to the success they make online," said Koehler (D-Peoria). "A digital footprint a young person did not agree to create should not follow them for the rest of their lives."
Under Senate Bill 1782, minors under the age of 16 featured in vlogs or other online content would be covered under the Child Labor Law. The measure calls for the child – also known as a "kidfluencer"— to be accurately compensated and would allow them to request deletion of the content upon turning 18.
Read more: Senate Democrats seek protections for young influencers