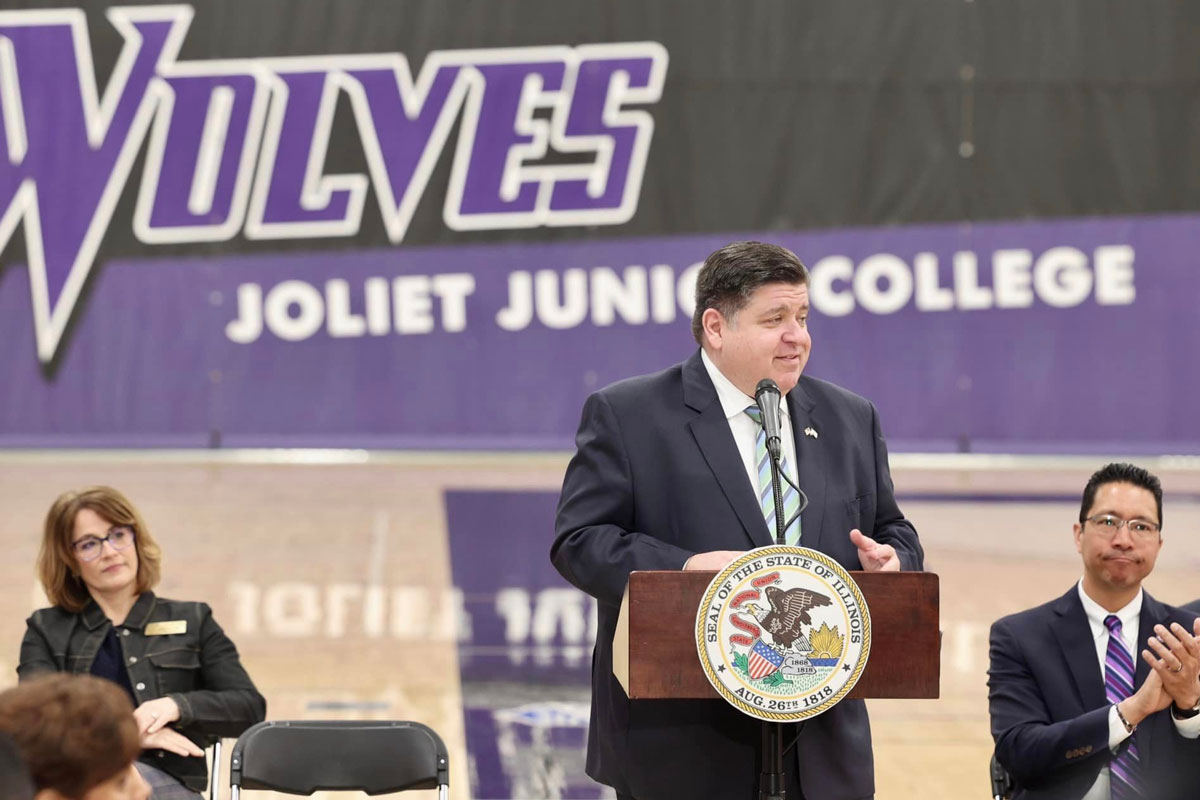 CREST HILL – State Senator Meg Loughran Cappel joined state and local officials at Joliet Junior College to emphasize the importance of investing in Illinois' community colleges at a press conference on Thursday.
"Investing in our community colleges across the state gives students the opportunity to get a good paying job after graduation," said Loughran Cappel (D-Shorewood). "Continuing to invest in Joliet Junior College and offering workforce training and development, manufacturing, EV technology and more puts students on a path toward exceling in a career that fits them."
JJC is the nation's first public community college, and currently serves around 27,000 students each year across six campuses. Illinois has the third largest community college system in the country.
Read more: Loughran Cappel joins leaders to highlight investments in community colleges