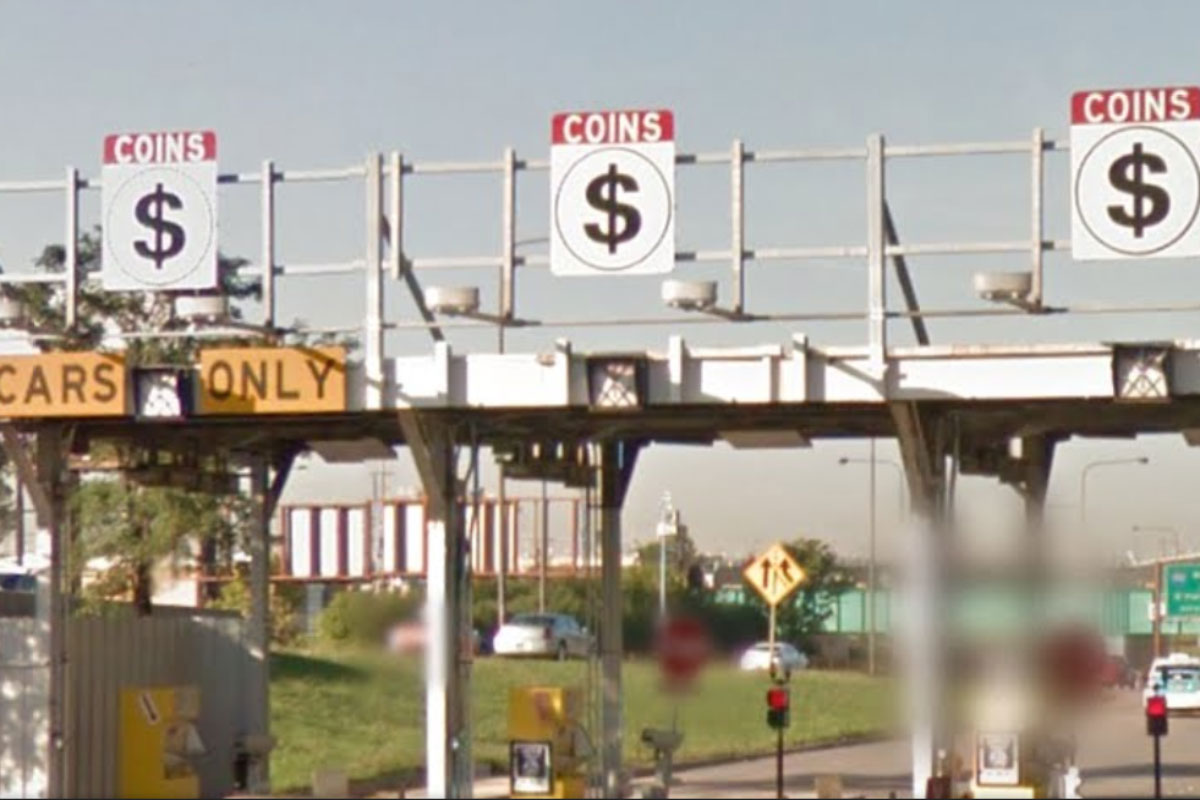 CHICAGO – Concerned about the ethics and transparency of recent moves made by top leaders of the Illinois Tollway, State Senator Laura Murphy (D-Des Plaines) called a hearing Tuesday to push for answers regarding the sudden change in the quasi-governmental agency's chain of command.
"We must ensure that we are providing the most transparent process by effectively and efficiently operating the Tollway," Murphy said. "This is significant to the consumers of the Tollway."
Read more: Murphy on shakeup at Illinois Tollway: What signal are we sending to consumers of the tollway?