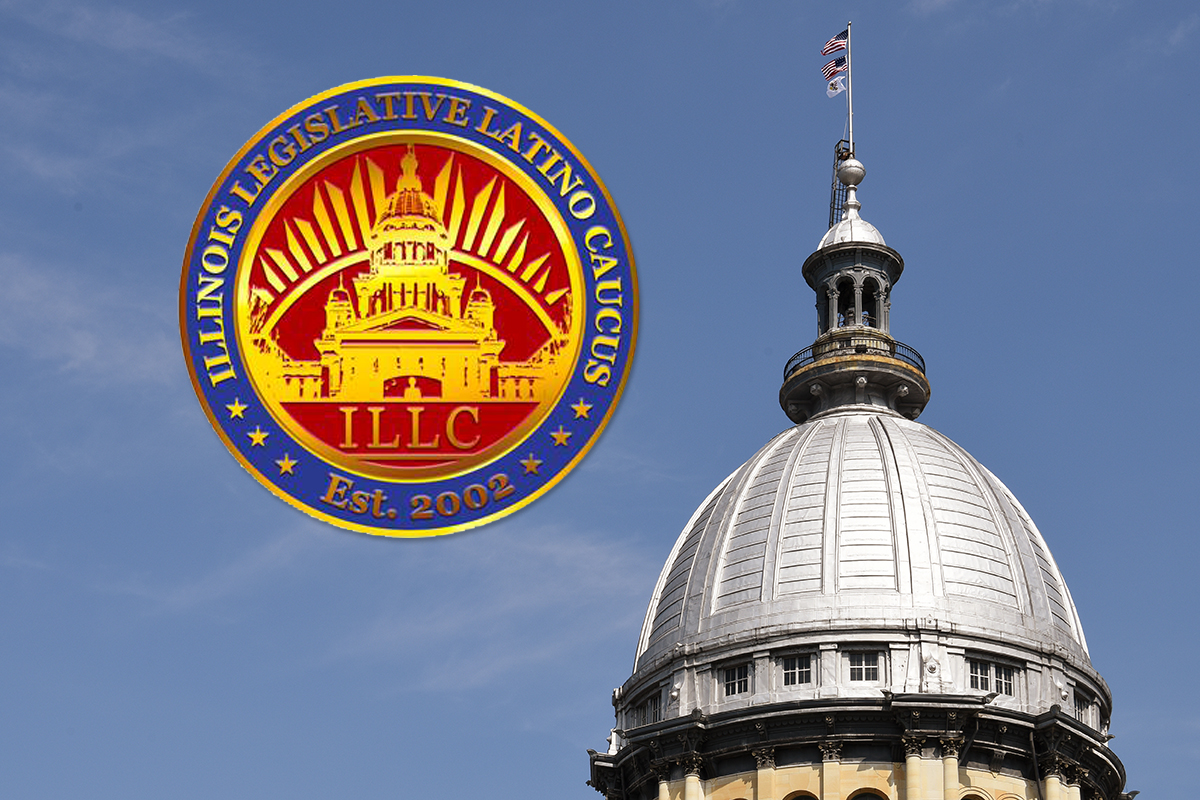 SPRINGFIELD – Following a press conference responding to Gov. J.B. Pritzker's State of the State address, the Illinois Legislative Latino Caucus (ILLC) issued this statement:
State Sen. Karina Villa (D-West Chicago) said, "We heard good news from the Governor regarding his priority investments, and overall, his budget proposal is a good starting point for further negotiations with my fellow legislators. There are many aspects of this proposal the Latino Caucus supports and have the potential to really make a difference in our community, such as family tax relief, violence prevention, investments in healthcare, education and businesses."
Read more: Illinois Legislative Latino Caucus Responds to State of the State Address, Calls for Greater...