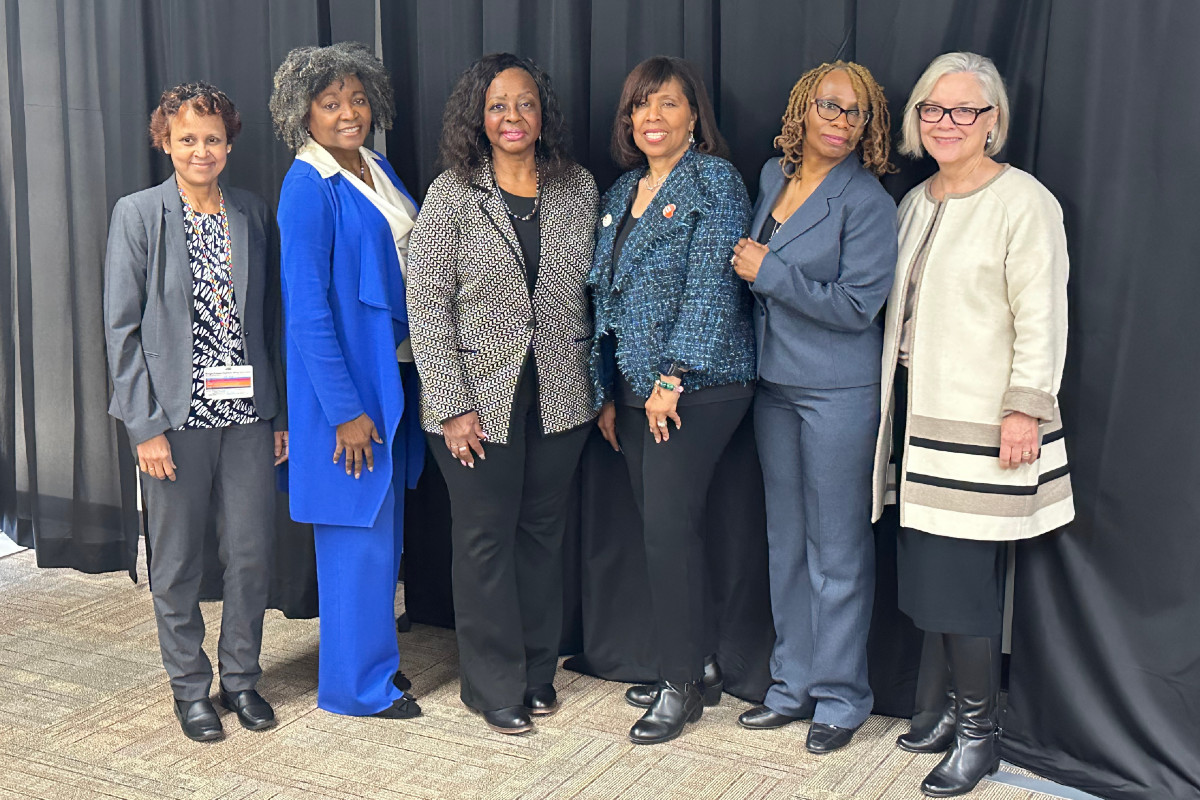 CHICAGO — State Senator Mattie Hunter, co-chair of the Illinois Kidney Disease Prevention and Education Task Force, spoke at a town hall Tuesday to share the task force's progress and findings related to the prevention, detection and treatment of kidney disease.
"Kidney disease is largely preventable, yet it remains a leading cause of death in the United States," said Hunter (D-Chicago). "It is important to ramp up public awareness efforts surrounding risk factors, early detection, living donations and more to help end this health crisis."
The town hall fostered community awareness and engagement through presentations, panel discussions and Q&A sessions. Members of the health equity, awareness and early detection, dialysis, and transplant and donation subcommittees highlighted research and progress on each topic.
Read more: Hunter leads town hall on kidney disease prevention, education efforts