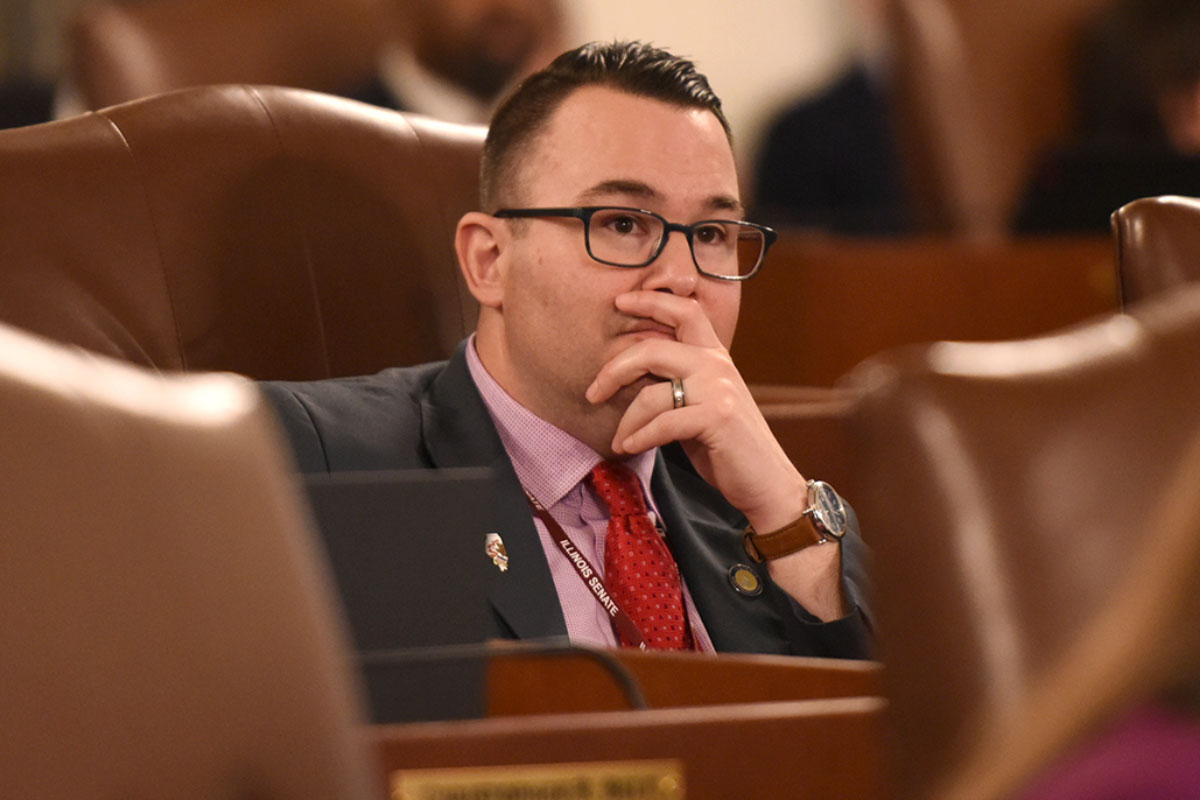 BURBANK— Last week a Chicago Public Schools teacher in Garfield Ridge was murdered. Days later, the alleged killer attacked and shot an Illinois State Police officer in Springfield, leaving the officer critically wounded.
In response, State Senator Mike Porfirio released the following statement regarding the urgency to take action and pass legislation to prevent situations like these from occurring in the future:
"I am devastated by the tragic shooting that occurred in our district, resulting in the loss of a valued public servant and member of our community. The murder of Adrianna Lopez in such a cruel and violent manner is unacceptable. We owe it to Ms. Lopez's memory to take concrete steps to prevent similar tragedies from occurring.
Read more: Porfirio urges passage of Karina's Bill following local shooting of CPS special education teacher