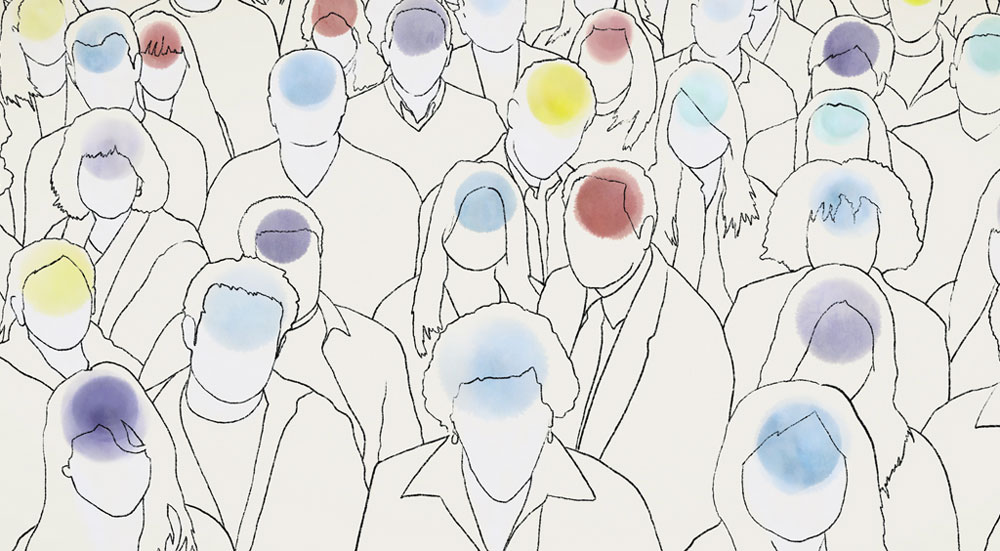 WESTERN SPRINGS – To support residents with Alzheimer's or dementia and their families, State Senator Suzy Glowiak Hilton (D-Western Springs) highlighted resources available from the Alzheimer's Association.
"No one should face Alzheimer's alone," Glowiak Hilton said. "The Alzheimer's Association is here to help families and caregivers during these unprecedented times."
In addition to their standard help and support resources, the Alzheimer's Association has published COVID-19 guidelines for families and caregivers of adults with Alzheimer's or dementia. All resources can be found online at www.alz.org. Residents are also encouraged to call their 24-hour helpline at 800-272-3900.
Read more: Glowiak Hilton: Alzheimer's Association is here to help