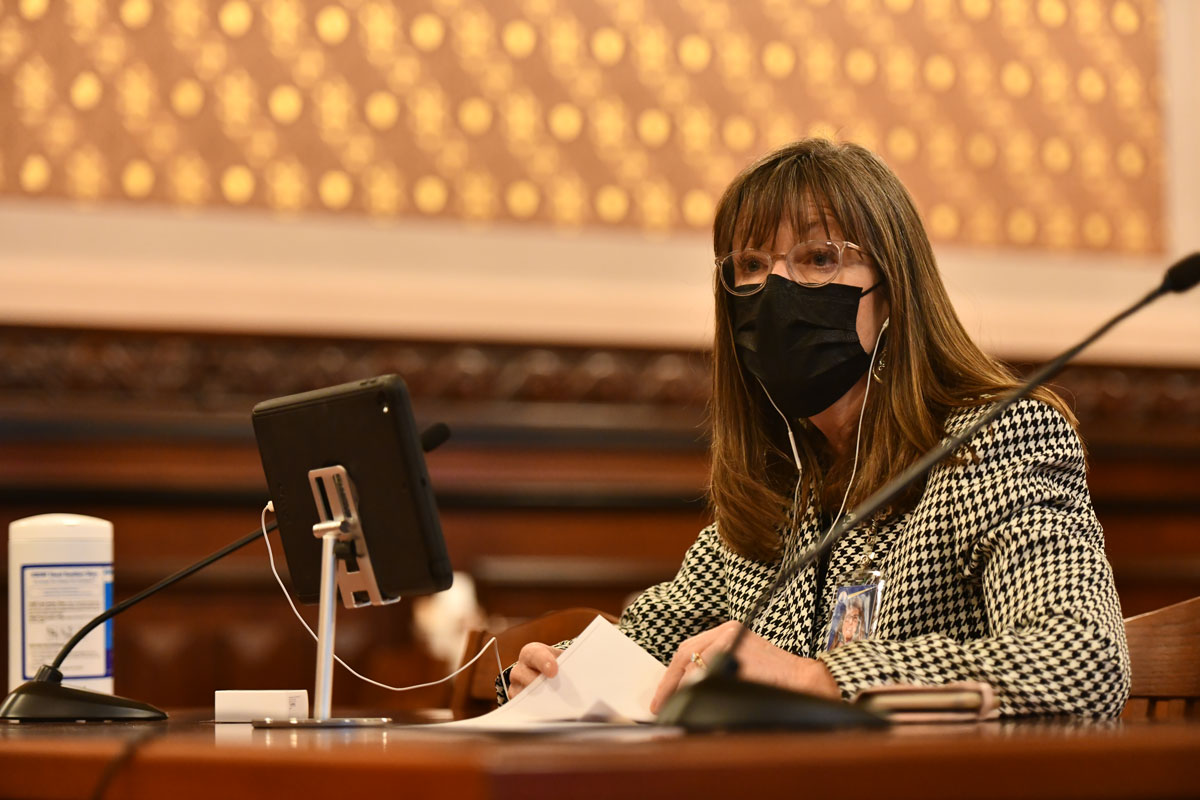 Bush measure would allow campaign funds to be used for child care
SPRINGFIELD – Running for elected office calls for a lot of long days, late nights and busy weekends. It can be discouraging for people with children – especially single parents – to chase their desire to serve their communities.
To enable more women – and all parents – to seek public office, State Senator Melinda Bush (D-Grayslake) is leading a movement to allow campaign finances to pay for child care.
Read more: Bush: The window is narrow for women who have young children to run – and it's time to change that