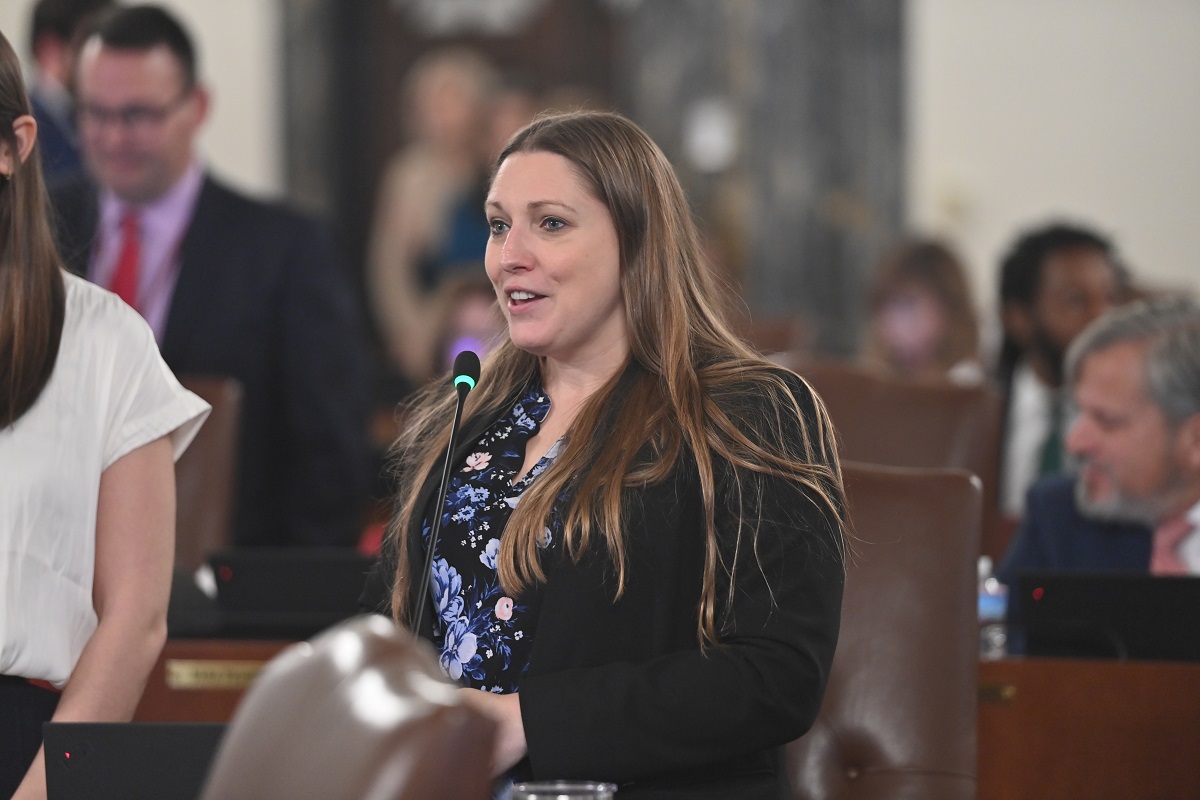 SPRINGFIELD – Illinois is now leading the way toward a cleaner, greener future thanks to a new law championed by State Senator Rachel Ventura that will require state-owned vehicles to be zero emission.
"To tackle the ongoing climate crisis, Illinois needs to be a frontrunner in clean energy investments," said Ventura (D-Joliet). "One such way to help is by investing in zero emission vehicles to deliver big gains for both our environment and our economy."
Senate Bill 1769 will require passenger vehicles purchased or leased by the state to either be a manufactured zero-emission vehicle or converted into a zero-emission vehicle by 2030. Exceptions will be made for law enforcement and IDOT vehicles.
Read more: Ventura measure to lower emissions signed into law