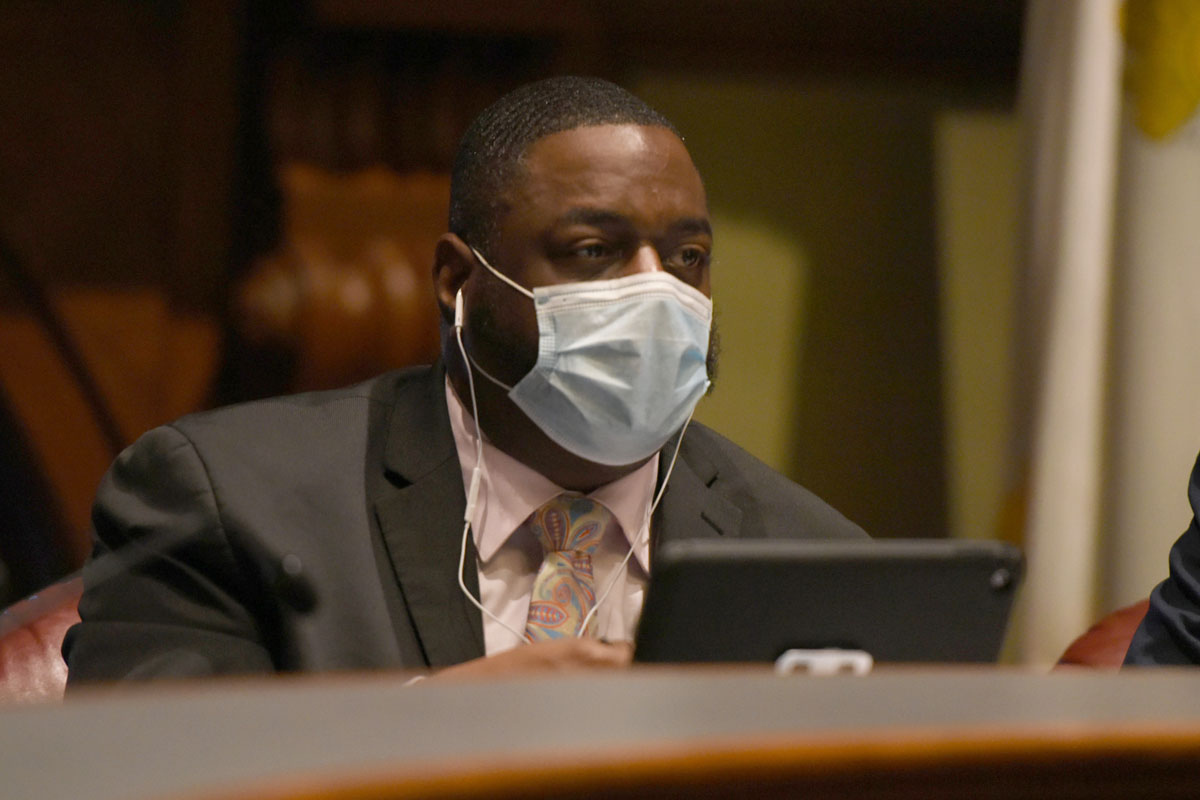 SPRINGFIELD – The Illinois Senate approved a resolution sponsored by State Senator Emil Jones III (D-Chicago) urging the Attorney General to establish a task force examining the creation of a statewide conviction integrity unit.
The creation of the integrity unit will seek to identify and overturn wrongful convictions, setting anyone who has been falsely imprisoned free.
"No one should be serving time for a crime they did not commit," Jones said. "The criminal justice system at times proves to have no justice at all, especially for Black and Brown folks."
Though African Americans make up only 13% of America's population, they make up 47% of America's exonerations. According to the City Bureau, over 2,000 Americans have been wrongfully convicted since 1989. Illinois has had 303 wrongful convictions since then.
Read more: Jones urges establishment of new task force to examine conviction integrity