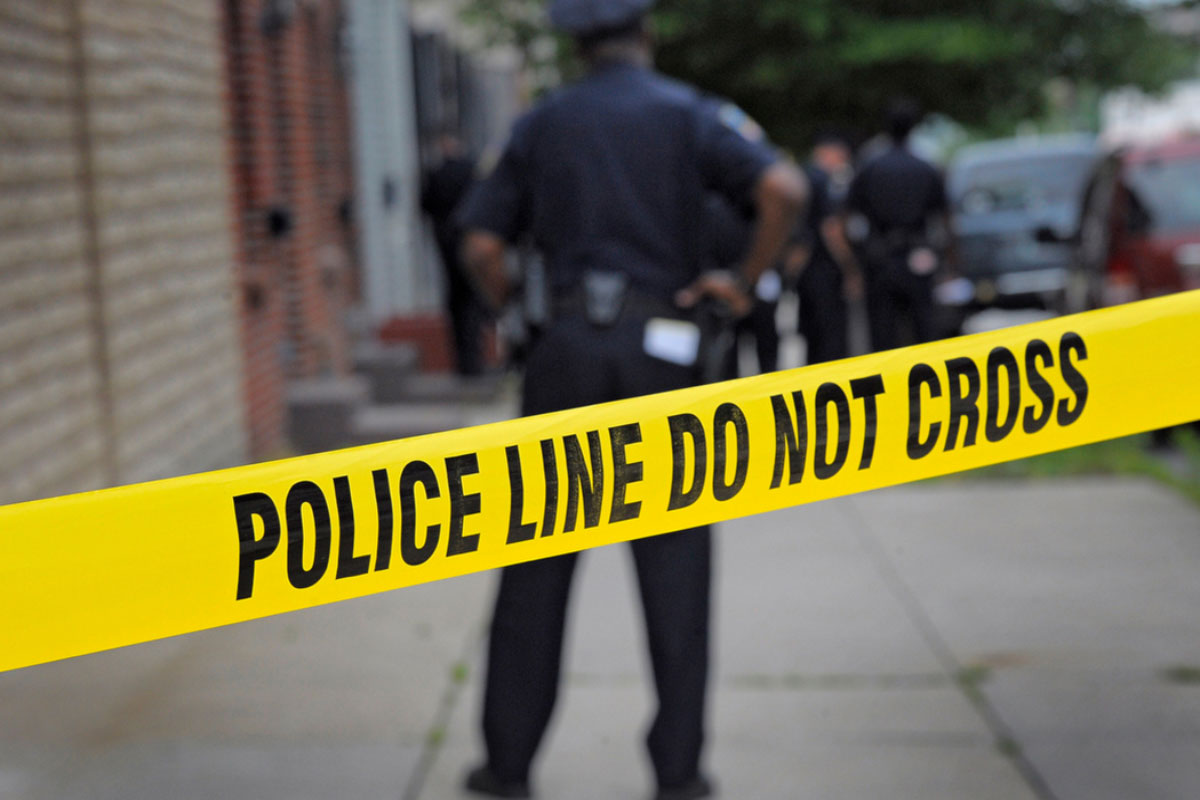 CHICAGO— State Senator Elgie R. Sims, Jr. (D-Chicago), Cook County Commissioner Stanley Moore and 21st Ward Alderman Howard Brookins Jr. released a joint statement following a deadly shooting incident which occurred late Monday morning near their shared district office:
"Today a violent incident occurred outside of our shared district office in which a security guard's life was taken, and another guard was shot and wounded, by yet another senseless act of gun violence.
Read more: Senator Sims, Cook County Commissioner Moore, and Ald. Brookins Jr. react to deadly shooting near...