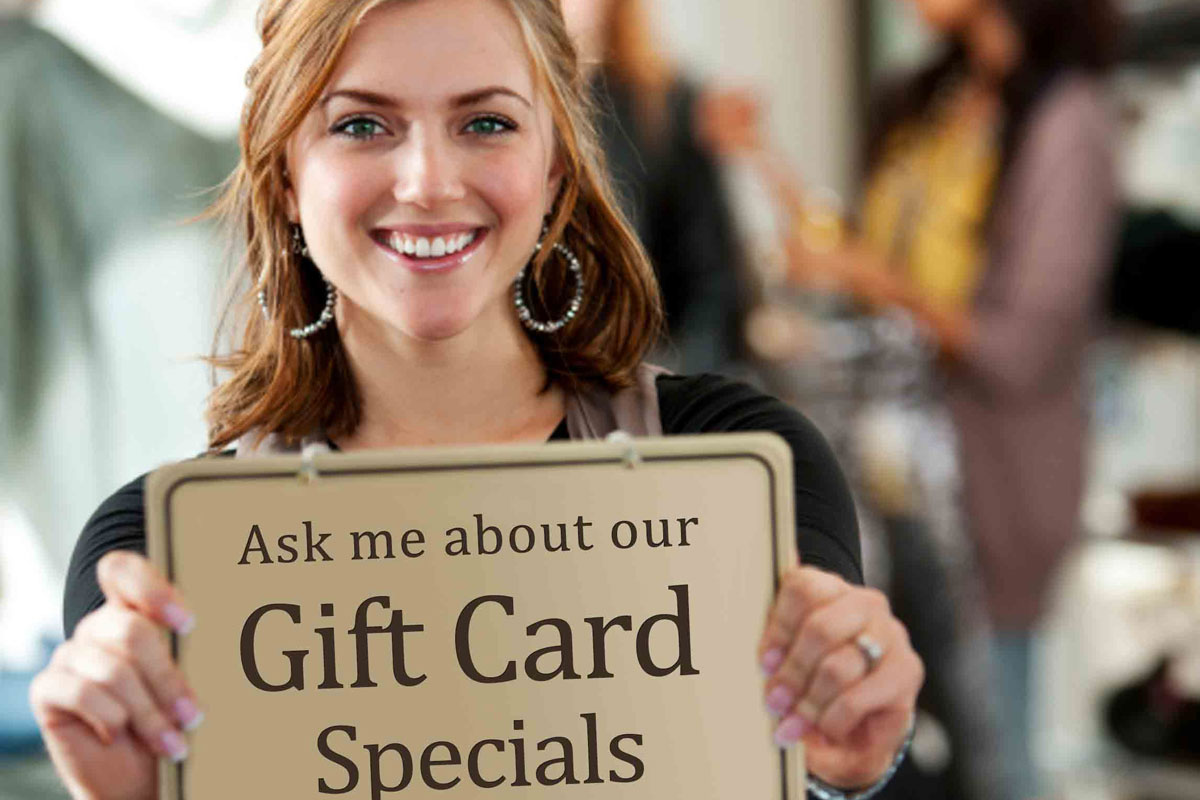 FRANKFORT – State Senator Michael E. Hastings (D-Frankfort) is reminding the residents of the fighting 19th District to support local businesses this holiday season.
As families kick off their shopping this year, Hastings urges people to frequent local businesses on Small Business Saturday, Nov. 27.
"When you support local businesses you are investing directly in our communities," Hastings said. "These local dollars are going toward creating jobs for our friends and neighbors, and improving our roads, streets and bridges.
Read more: Hastings: Don't forget to support our local business this holiday season