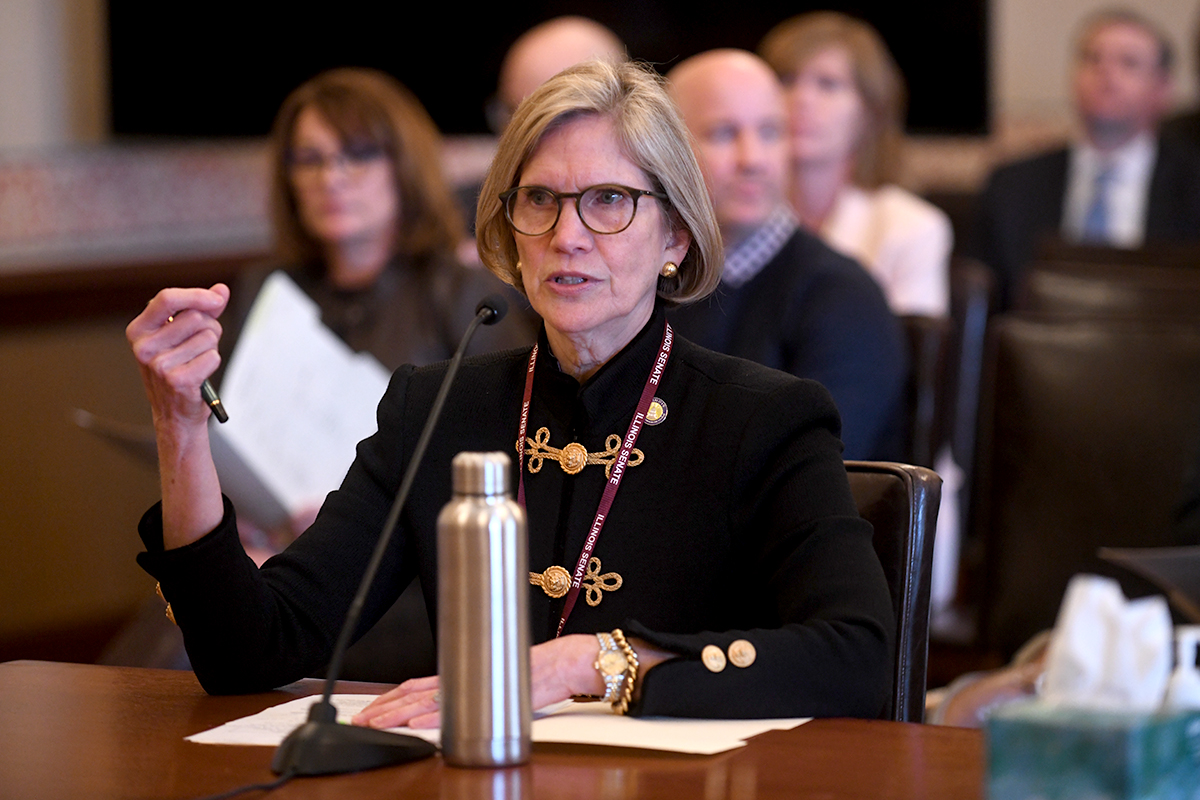 SPRINGFIELD – State Senator Suzy Glowiak Hilton is leading a measure that would ensure Illinois schools would allow articles of clothing that have cultural or religious significance for its students.
"We need to make sure future graduates and students have the opportunity to represent themselves the way they see fit," said Glowiak Hilton. "Discrimination, of any kind, has no place in our schools."
Students would be able to wear articles of clothing of cultural or religious significance in the classroom and at graduation ceremonies.
Read more: Glowiak Hilton leads measure to address schools prohibiting clothing of cultural significance