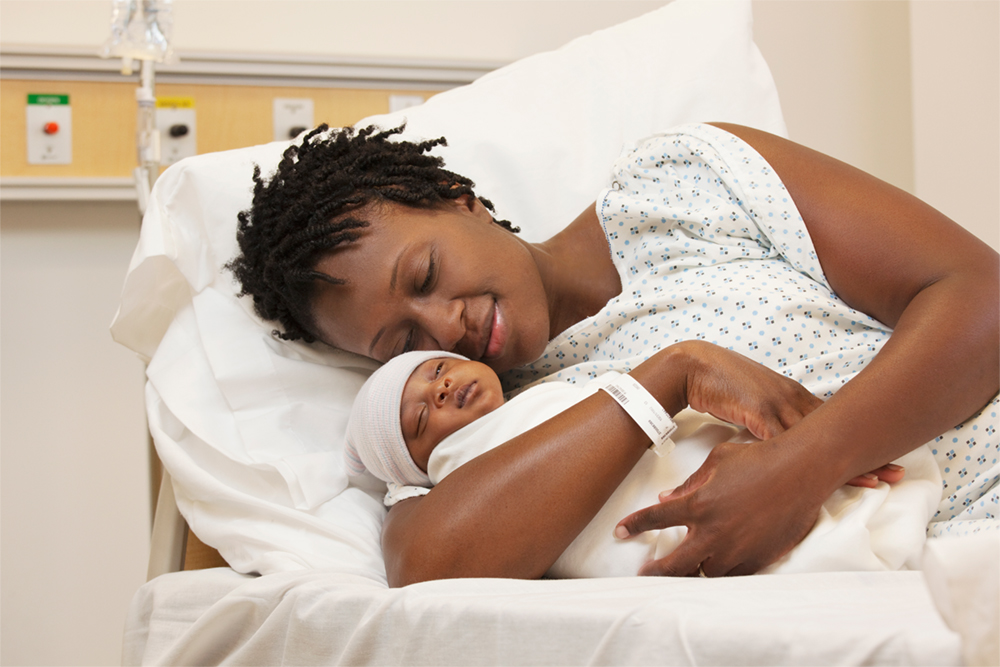 SPRINGFIELD – In order to combat higher rate of maternal mortality, Black mothers would have more birth options under a measure sponsored by State Senator Patricia Van Pelt (D-Chicago) that was advanced out of the Senate Healthcare Access and Availability Tuesday afternoon.
"So many Black mothers have died unnecessarily due to racism within our health care system and a lack of options for care," Van Pelt said. "We must ensure that more options are available to them for pre- and post-natal care, so that we can avoid the grave statistics of maternal mortality."
Senate Bill 1826 requires the Task Force on Infant and Maternal Mortality Among African Americans to partner with community-based maternal care providers to develop a Medicaid voucher pilot program.
Read more: Van Pelt to expand consumer choice for Black mothers