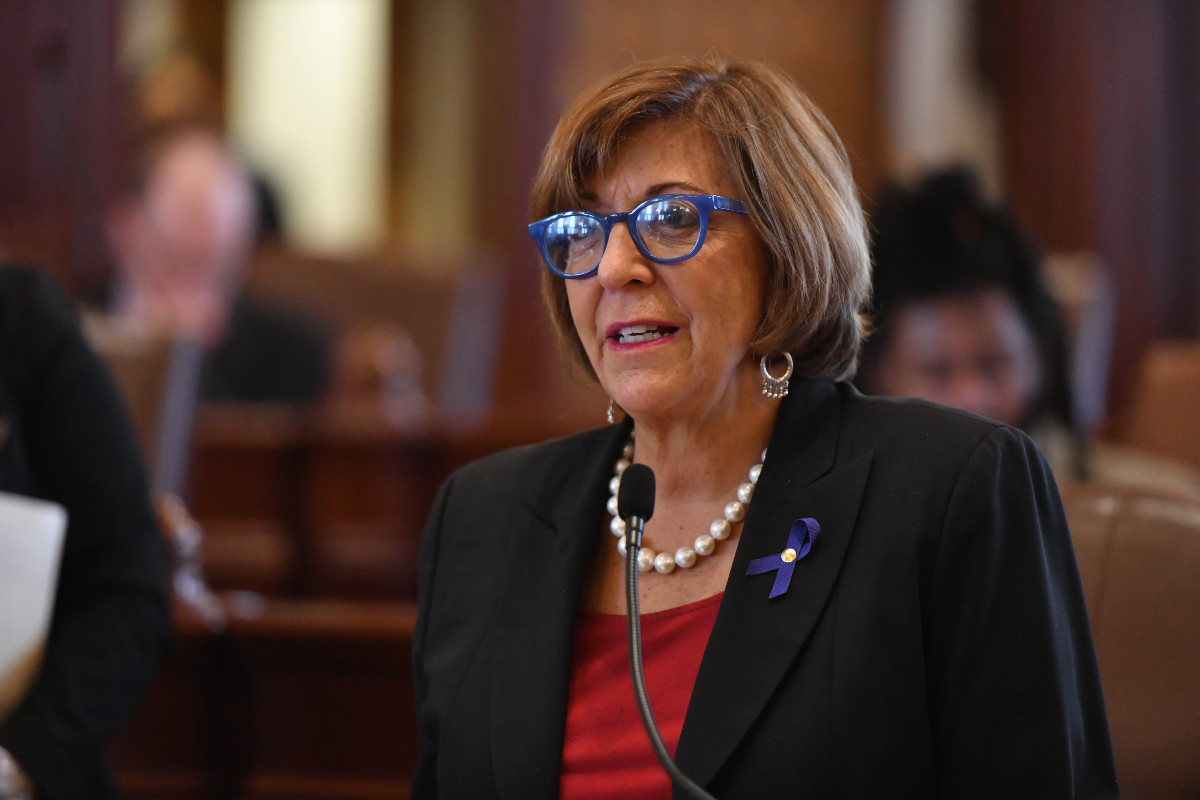 CHICAGO – In recognition of International Fetal Alcohol Spectrum Disorders Awareness Day on Sept. 9, State Senator Sara Feigenholtz is applauding efforts by health care providers, parents, self-advocates and community organizations who work to support the FASD community, increase education and awareness, and bring evidence-based services to those living with FASD and their families.
"Today, I join advocates to recognize International FASD Awareness Day and take this time to lift up the increasing need for FASD-informed supports and services in Illinois and across the nation," said Feigenholtz (D-Chicago). "This day is a reminder that, although we have made tremendous advancements in diagnostics and screenings for a multitude of other preventable disorders, we have much work left to do to bring informed services to the FASD community and integrate supports within our other health, education, justice and care systems."
FASD is an umbrella term that describes the range of physical, behavioral and intellectual disabilities than can occur when someone has been exposed to alcohol before birth. Fetal Alcohol Spectrum Disorders have been dubbed 'the hidden epidemic' because of the lack of supports, diagnostics and treatment services available to pregnant women, new mothers and their families.
"People with FASD and their families need accessible, affordable and competent systems of care that are evidence-based and fully funded," said Feigenholtz. "I am proud to stand with my constituents, Bonnie and Michelle, today to highlight this critical need."
Read more: Feigenholtz recognizes Fetal Alcohol Spectrum Disorders Awareness Day