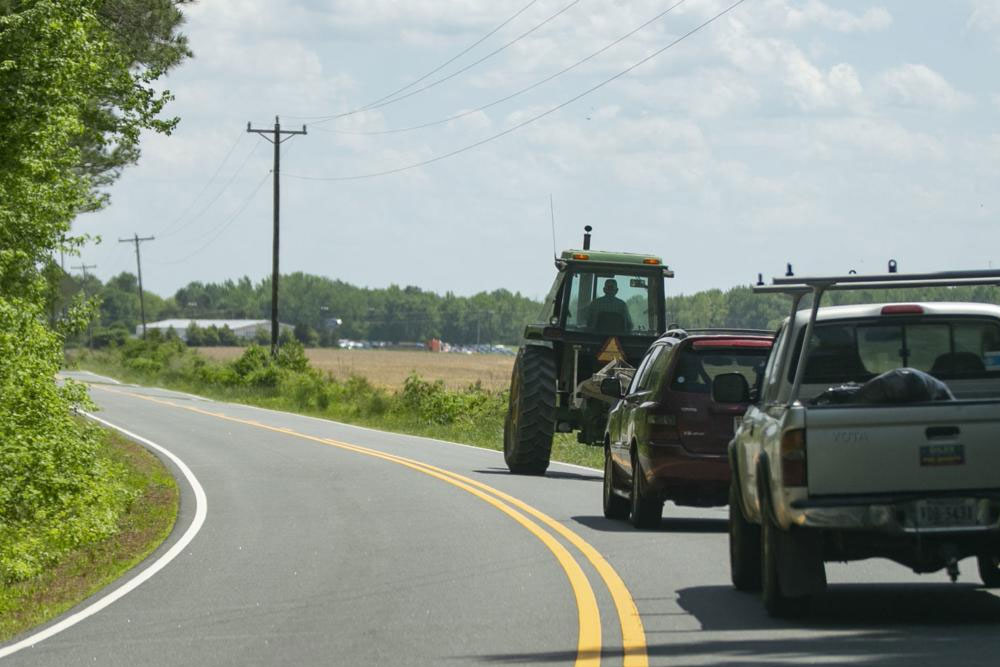 CHAMPAIGN - To help drivers share the road with farm equipment, Senate Agriculture Chairman Scott Bennett (D-Champaign) urges farmers to use caution when they see a slow moving tractor or other piece of equipment on the road.
While Illinoisans are staying home to slow the spread of coronavirus, farmers are still performing essential work during the 2020 planting season, which means drivers performing essential travel are sharing the road with more farm machinery.
"Spring planting is an especially busy time for farmers and that brings additional risks to agriculture workers," Senator Bennett said. "We're seeing reduced vehicular traffic right now from the Stay at Home Order, but farmers and motorists are still expected to slow down and be safe, courteous drivers."
Read more: Bennett advises drivers and farmers to practice safety during spring planting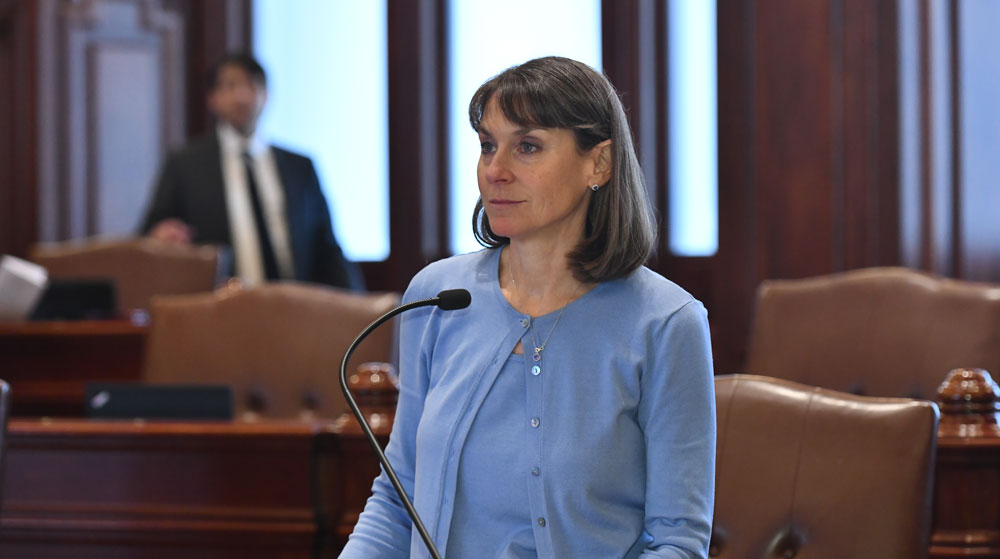 GLENVIEW – A new, free-of-charge emotional support text line, Call4Calm, is now available for Illinois residents experiencing stress and mental health issues related to COVID-19, State Senator Laura Fine (D-Glenview) announced today.
"The COVID-19 outbreak has been an overwhelming time for many Illinoisans, and some feel like they are struggling alone," said Fine. "I hope Call4Calm shows these people they are not alone— there is help."
Illinois Department of Human Services' Mental Health Division launched the hotline, which connects Illinoisans with the mental health services and other support systems they need.
Read more: Senator Fine urges struggling Illinoisans to reach out to new emotional support text line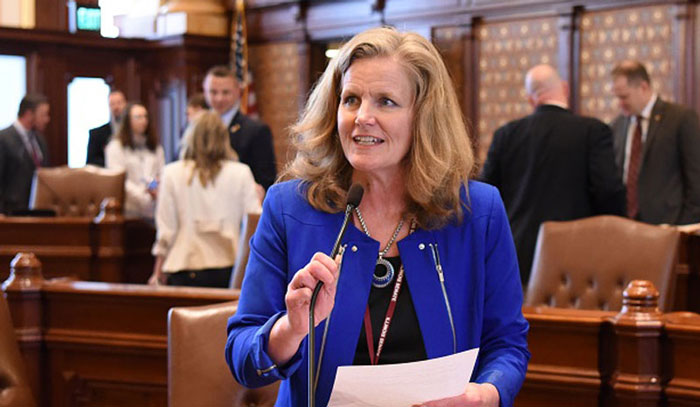 NAPERVILLE –
With Illinois' Stay at Home Order extended through April 30, State Senator Laura Ellman (D-Naperville) is sharing mental health resources with residents.
"Staying physically and mentally health is imperative in this challenging time," Ellman said. "If you're struggling with depression, anxiety, or other problems, there are resources available to help."
The National Alliance on Mental Illness (NAMI) in Wheaton can be reached at 630-752-0066 for anyone experiencing a mental health crisis.
Read more: Ellman provides ideas to support mental health during Stay at Home Order