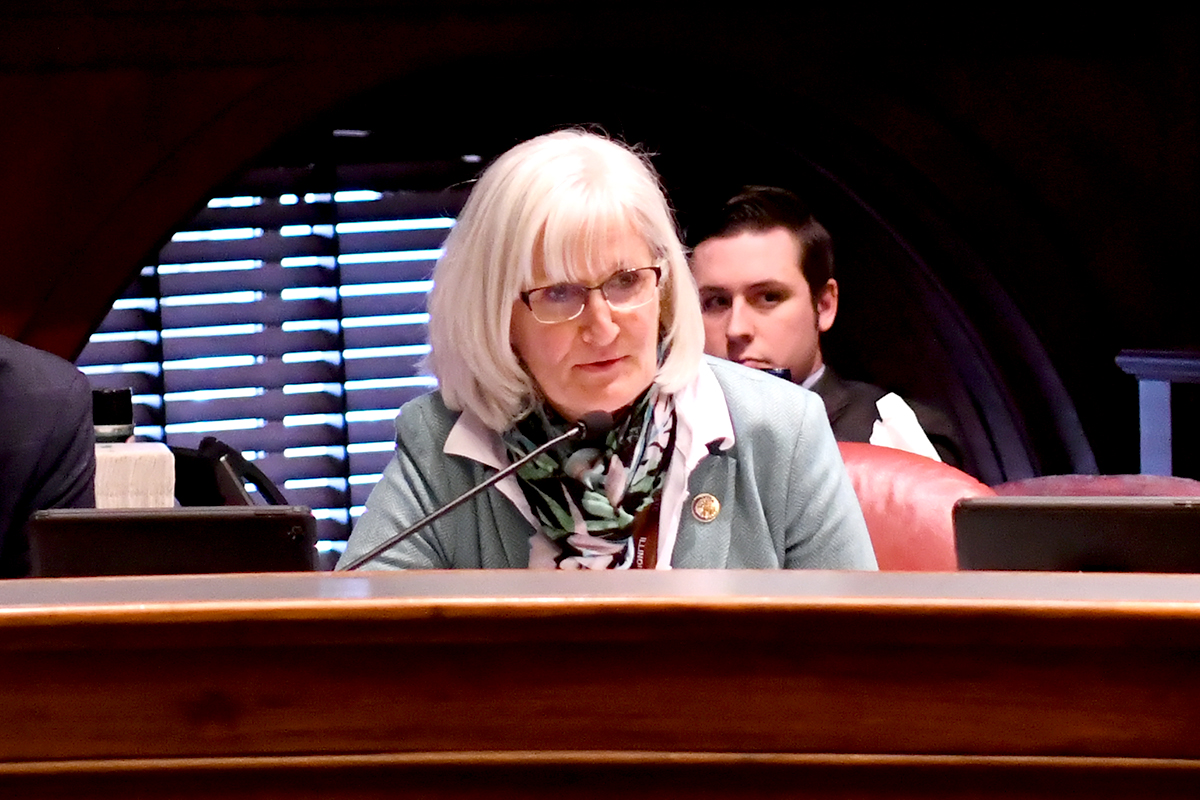 SPRINGFIELD – State Senator Mary Edly-Allen recently introduced legislation to crack down on abusive and harmful use of digital imitations known as "deepfakes".
"We must protect victims of this digital harassment by providing them with a new avenue to seek justice," said Edly-Allen (D-Libertyville). "With these new technologies being rapidly developed to perfectly imitate others, we have to find ways to combat identify theft and defamation toward its victims."
Senate Bill 1392 would create the Civil Digital Forgeries Act, causing individuals who create digitally forged material with intent to distribute and cause harm to face legal consequences. The measure further helps victims of these harmful acts to seek justice by compensation for emotional distress damages.
Read more: New Edly-Allen bill cracks down on harmful, abusive "deepfakes"