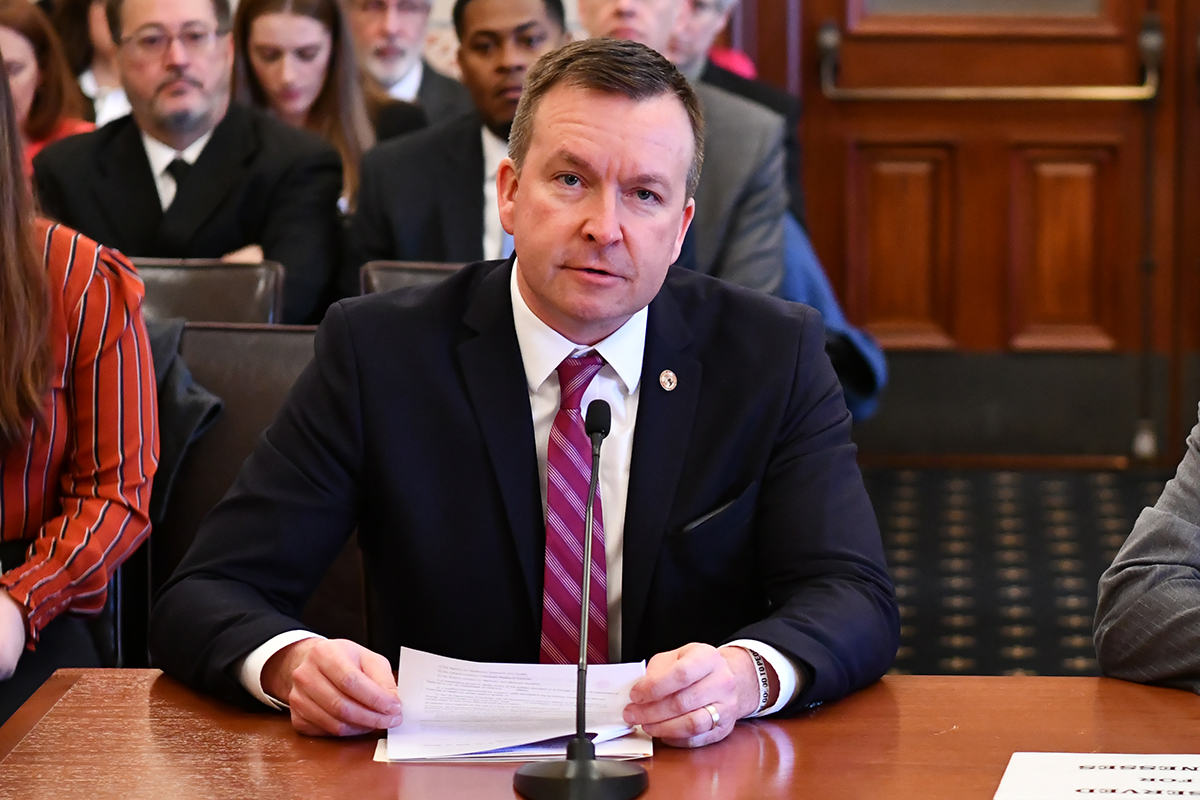 After 22 years of public service, Manar leaves legacy of fighting for everyday people
BUNKER HILL – After eight successful years in the Illinois Senate representing the 48th District and more than 22 years in public office, State Senator Andy Manar (D-Bunker Hill) announced today that he will be resigning from the Illinois Senate on January 17, 2021.
Manar was first elected to the Bunker Hill City Council at the age of 21 in 1997. He was elected Mayor of Bunker Hill in 2001 and Chaired the Macoupin County Board until his election to the Illinois Senate in 2012.
During his tenure in the Senate, Manar passed numerous consequential laws that will have an impact on hardworking Illinois families for generations. Some highlights include Automatic Voter Registration, a statewide minimum wage for teachers, elimination of police ticket quotas, capping the out-of-pocket cost of insulin at $100 per month, and the first ever regulation of pharmacy benefit managers. Manar was a vocal supporter of labor unions, voting rights, access to affordable health care, teachers, and the LGBTQ community.