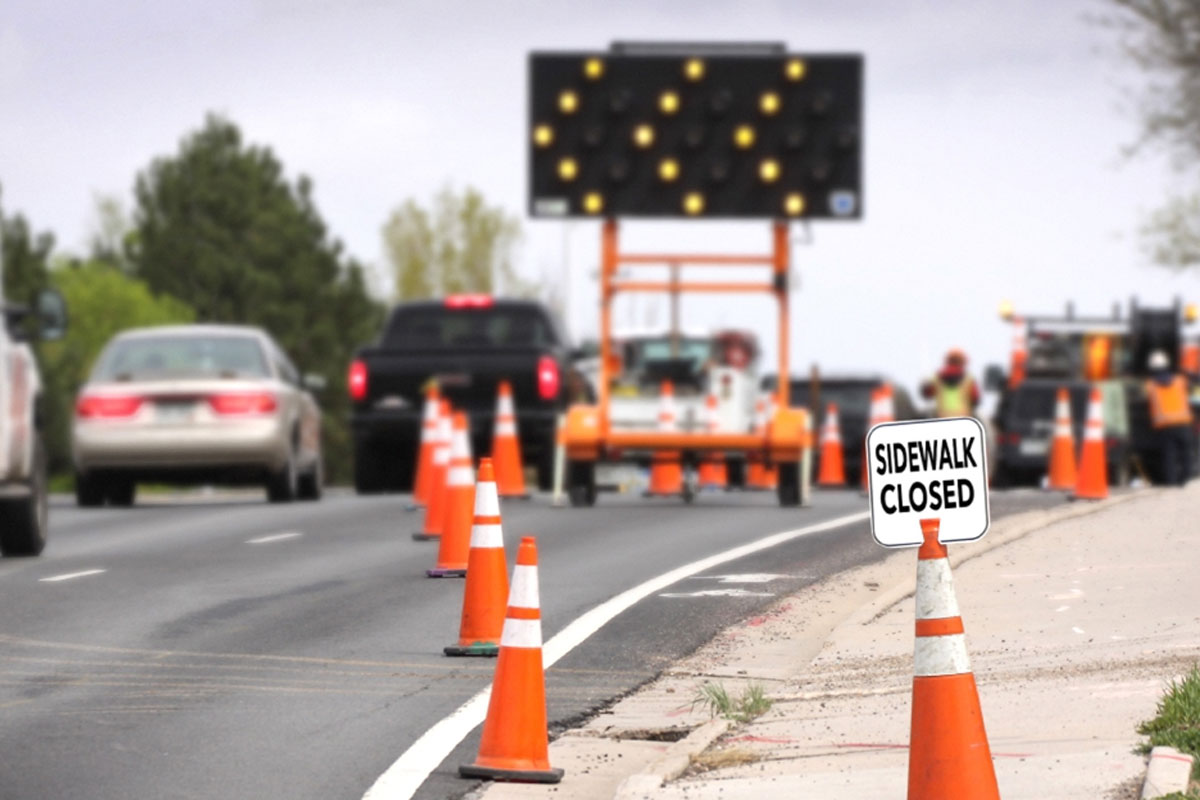 ROCKFORD – State Senator Steve Stadelman (D-Rockford) is announcing that Winnebago County will receive over $4.5 million in funding for local transportation projects through the Rebuild Illinois statewide construction program.
"This funding demonstrates the state's continued commitment to local roads and bridges in the Rockford area," Stadelman said. "When Rockford's infrastructure improves, so does our local economy."
Rebuild Illinois has allocated $1.5 billion in funding specifically for municipal- and county-level projects. Infrastructure investments improve safety, quality of life and the economy, which contributes to the revitalization of communities across the state.
Read more: Stadelman: More than $4.5 million coming to Rockford area