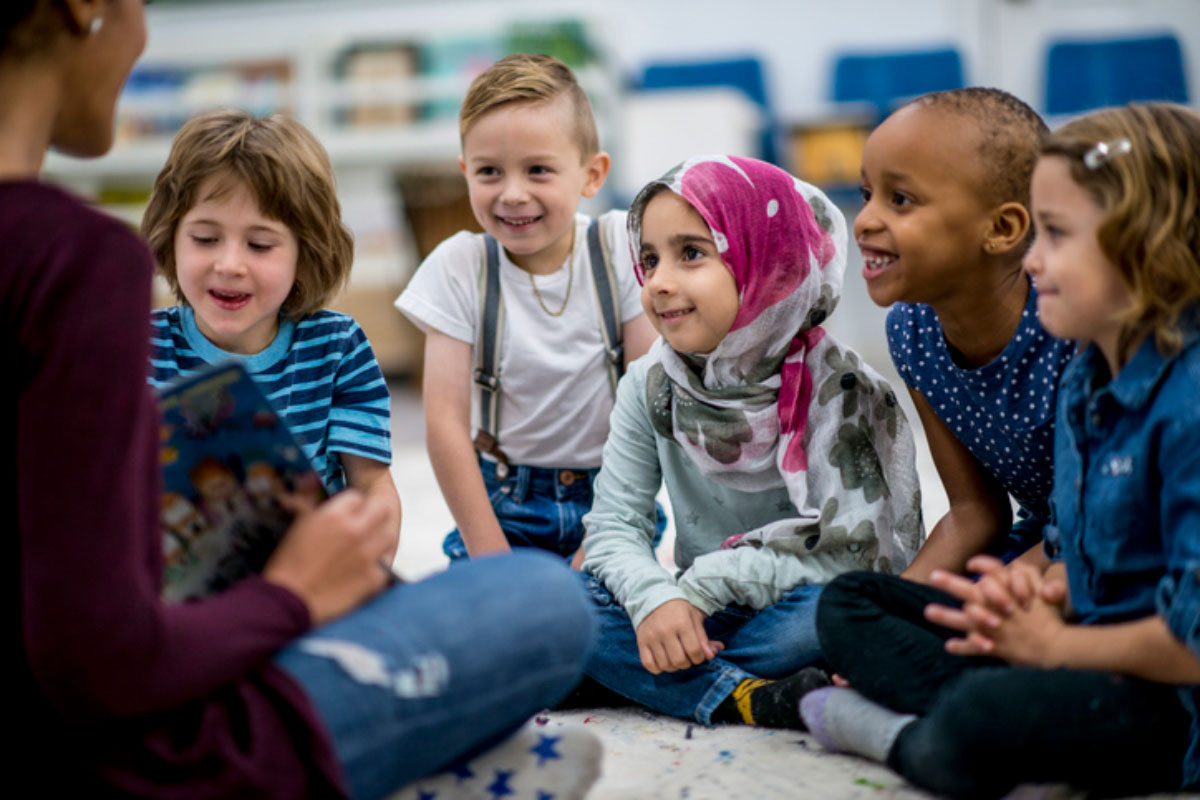 SPRINGFIELD – To address racial discrimination in schools, State Senator Laura Murphy is leading a measure that would increase protections for students.
"Our schools have a duty to care for their students, and more importantly make students feel safe," said Murphy (D-Des Plaines). "No child should have to face discrimination based on their race, the color of their skin, or their national origin."
Under the measure, each school district would be required to create, implement, and maintain at least one written policy that prohibits discrimination and harassment against students based on race, color, or national origin. Additionally, the policy would include language prohibiting retaliation against students for submitting a complaint.
Read more: Murphy measure to address discrimination in schools passes committee