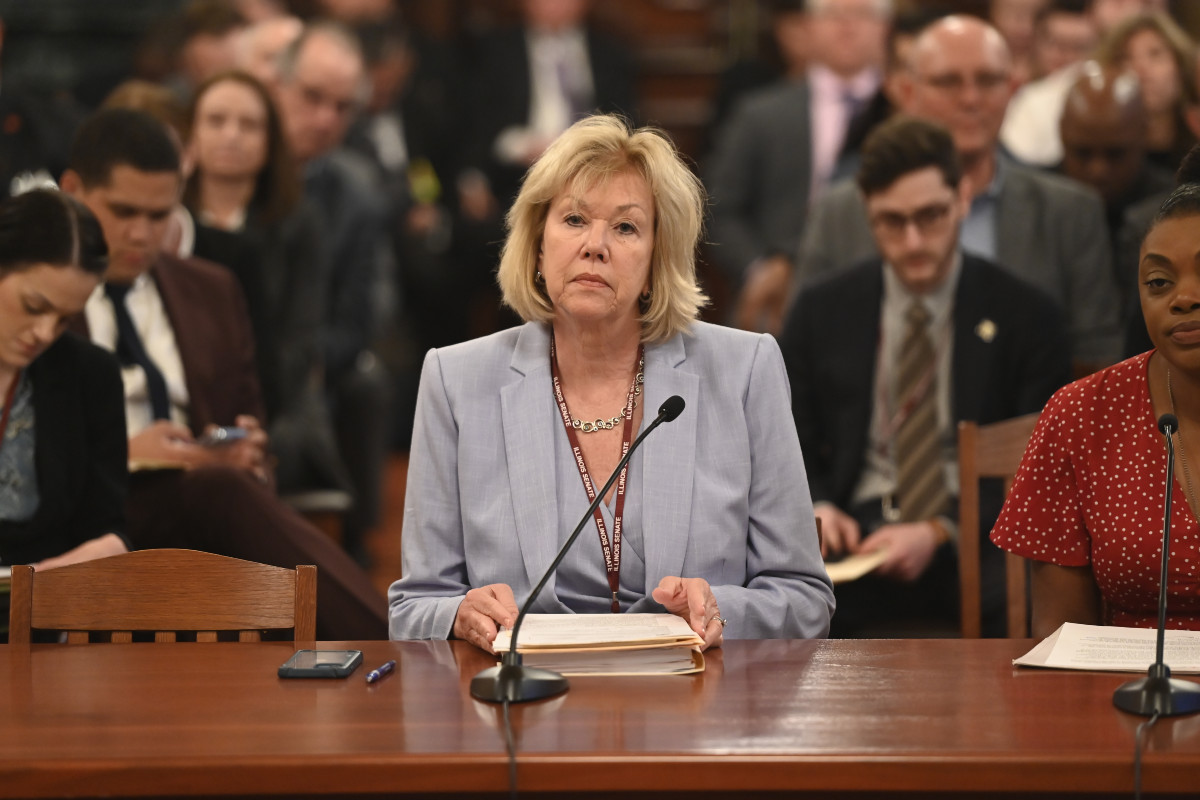 SPRINGFIELD – State Senator Julie Morrison passed a measure to protect police officers who are retired and disabled from being forced to perform duties they are unable to complete.
"Our retired police officers put their lives on the line each day to protect our communities – we must protect them in return," said Morrison (D-Lake Forest). "It's vital that retired police who are disabled and unable to perform certain duties are not called upon to do so."
House Bill 2390 would prevent local police departments from recalling retirees that are over 60 years old and are retired with a disability. Currently, if there is an emergency, local municipalities can recall retired police officers. This typically consists of making phone calls or closing a road during a flood.
Read more: Morrison measure protects police who are retired and disabled